Midsona
Food industry company news
Latest Articles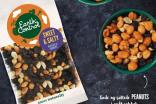 Midsona eyes plant-based growth after System Frugt acquisition
7 Oct 2020
Sweden-based food group Midsona has acquired a Danish fruit and nuts business for SEK298m (US$33.5m), it has announced.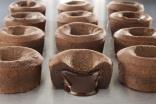 Covid-19 food industry updates – Friday 18 September (free to read)
18 Sep 2020
just-food is providing daily updates on how the Covid-19 pandemic is affecting the world's packaged food sector.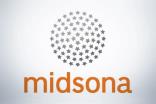 Midsona names new CFO to replace Lennart Svensson
14 Jul 2020
Swedish food firm Midsona has appointed a new finance chief to replace departing CFO Lennart Svensson.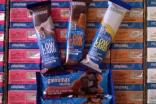 Midsona strengthens in sports nutrition through Gainomax purchase
29 Jun 2020
Sweden-based better-for-you food group Midsona has bought a sports nutrition brand from a local dairy cooperative.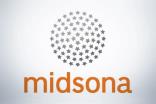 Bank ups Midsona sales guidance as Covid-19 pantry-loading kicks in
16 Apr 2020
A Swedish bank is adjusting its sales guidance for local better-for-you food group Midsona which has seen its sales impacted by the Covid-19 outbreak.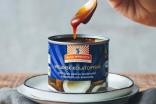 Midsona CFO Lennart Svensson to leave the Swedish food firm
7 Apr 2020
Midsona has announced its head of finance is to leave the Sweden-based cereals-t- bakery manufacturer.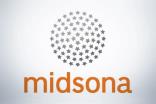 Coronavirus - Sweden's Midsona seeing surge in sales
17 Mar 2020
Midsona has increased production as the Sweden-based organic food business has seen increased demand due to coronavirus.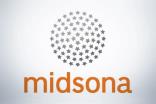 Swedish bank cuts Midsona profit outlook amid transport strike in France
10 Feb 2020
Swedish lender Erik Penser Bank has cut the profit outlook for the country's organic food producer Midsona due to a transport strike in France.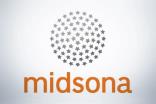 Midsona reorganises into three divisions with eyes on more M&A
6 Feb 2020
Midsona has reorganised the Swedish organic food firm's business set up following a spate of acquisitions in Europe.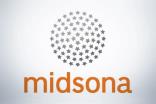 Midona gets go ahead for rights issue
5 Nov 2019
Midsona, the Sweden-based organic food firm, said the country's financial regulator and its board of directors have approved a previously announced rights issue.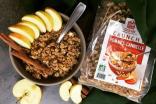 Midsona continues buying spree with move for Ebro Foods' Alimentation Sante
23 Jul 2019
Swedish organic food firm Midsona has announced its third acquisition this month with a deal agreed to buy a French-Spanish organic and plant-based food business.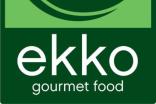 Sweden's Midsona snaps up acquisition target Ekko Gourmet
12 Jul 2019
Organic food firm Midsona has made a second acquisition in the space of a week, snapping up another Swedish peer.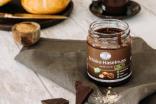 Sweden's Midsona buys German spreads firm Eisblumerl
11 Jul 2019
Midsona, the Sweden-based supplier of organic foods, has snapped up another business in Germany, its second deal in the country in a year.