Molinos Rio de la Plata
Food industry company news
Latest Articles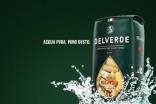 Italy's Newlat eyes Milan listing after Delverde pasta purchase
10 Apr 2019
Italian agri-food business Newlat has acquired the local pasta brand Delverde from Argentinian food company Molinos Rio de la Plata.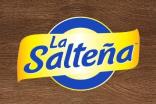 Molinos Rio de la Plata buys Argentina's La Saltena from General Mills
21 Jan 2019
General Mills, the US food giant, has offloaded a local business in the Latin American country of Argentina.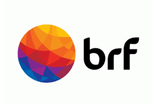 BRF to buy clutch of Molinos Rio de la Plata brands
5 Oct 2015
BRF, the Brazil-based food giant, has moved to strengthen its presence in Argentina through the acquisition of a range of brands from local group Molinos Rio de la Plata.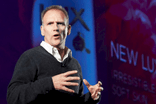 Food industry quotes of the week: Tesco, Chobani, Yashili
9 Jan 2015
This week, Chobani refuted claims its CEO Hamdi Ulukaya is being pushed out of his position. Elsewhere, Tesco outlined a new strategy expected to have a profound impact on the companies that supply the retailer. Findus acquired Nestle's Spanish frozen food business La Cocinera and HKScan announced it was axing 95 jobs across two of its sites in Denmark. Here is the week in quotes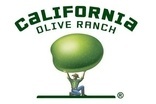 California Olive Ranch buys Lucini Italia
6 Jan 2015
US olive oil producer California Olive Ranch has acquired local sauces, soup and dressings producer Lucini Italia from Argentinian food group Molinos Rio de la Plata.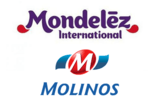 Mondelez and Argentinian firm Molinos strike two deals
10 Oct 2014
Mondelez International is tightening up operations in Argentina, announcing two transactions with local food group Molinos Rio de la Plata.