Moving Mountains
Food industry company news
Latest Articles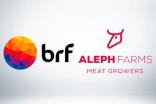 Eyeing alternatives – meat companies with stakes in meat-free and cell-based meat
5 Mar 2021
With plant-based products growing in popularity and investment in lab-created products on the rise, we present a guide on how meat manufacturers are investing in the area.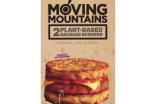 Moving Mountains enters UK supermarket channel
2 Jan 2020
Moving Mountains, the UK-based meat-alternatives business, has started selling products at one of the country's major grocers.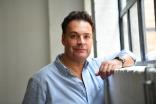 Moving Mountains' Simeon Van der Molen on UK plant-based firm's roots in foodservice and push into retail - the bitesize interview
11 Dec 2019
Moving Mountains owner Simeon Van der Molen talks about the UK company's growth in foodservice, ambitions in retail and why press scrutiny of plant-based products is over-cooked.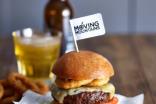 UK plant-based firm Moving Mountains enters Australian retail market
29 Oct 2019
Moving Mountains, a UK-based plant-based burger and hot dog manufacturer, has made its first foray into the retail channel.