Norac
Food industry company news
Latest Articles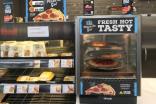 New products - Dr Oetker targets grab-and-go market with Chicago Town Pizza to Go; Alpen muesli targets "personalisation"; The Collective rolls out kefir Super Yoghurts for kids; Real Handful launches Bundlz
25 Jan 2019
This week's batch of new products includes US-based Flowers Foods launching Dave's Killer Bread English muffins and a new desserts range aimed at children from France's Andros.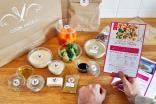 France's Norac Foods buys into meal-kit firm Cook Angels
23 May 2018
French manufacturer Norac Foods has snapped up a majority stake in local meat-kit supplier Cook Angels.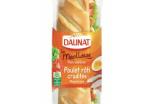 French sandwich maker Daunat hit by week-long strike 
11 Apr 2018
Daunat, the French food-to-go manufacturer, has been hit by a seven-day strike at its factory in Chambry.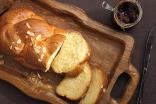 Norac's La Boulangere to build seventh plant
6 Jun 2017
Industrial bakery firm La Boulangère and Co., a subsidiary of French food group Norac, is investing EUR30m in the construction of its seventh production plant.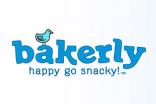 France's Norac plans first US plant
31 Mar 2016
Norac, the French food group, is planning to build its first production plant in the US as part of an international development strategy.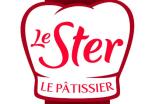 Norac in talks to buy French bakery group Gouters Magiques from Galapagos
9 Feb 2016
French food group Norac in talks with industry investor Groupe Galapagos to take majority control of French bakery Goûters Magiques.