Prabhat Dairy
Food industry company news
Latest Articles
2019 - The year in food industry M&A
11 Dec 2019
Andy Coyne looks at significant transactions and emerging themes in merger, acquisition and investment activity in the global food sector during 2019.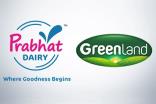 Lactalis builds emerging-market presence with acquisitions in India, Egypt
22 Jan 2019
France-based dairy giant Lactalis has announced acquisitions in the emerging markets of India and Egypt.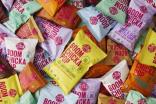 Earnings summary - Conagra Brands sees income rise; General Mills revises full-year guidance
21 Dec 2017
just-food presents the key metrics from company financials in bitesize format, with analyst insight and social media comment alongside graphs illustrating a business' historical performance to give you an easy-to-read digest of the numbers you need to know.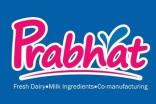 20 Feb 2017
Indian dairy group Prabhat Dairy has booked an increase in earnings during the first nine months of its financial year.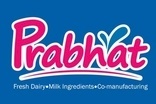 India's Prabhat Dairy to use IPO for production push
25 Aug 2015
India's Prabhat Dairy is set to add to its manufacturing capacity through an IPO this week.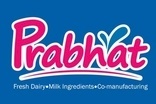 Prabhat Dairy adds cheese to production line
10 Jun 2015
Indian dairy processor Prabhat Dairy has announced the expansion of its plant at its Shrirampur facility in Ahmednagar, Maharashtra, to boost the capacity for value-added products.