Pulmuone Co.
Food industry company news
Latest Articles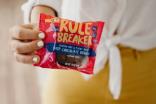 Big Food's stake in the future – in-house venture-capital funds
29 Mar 2021
Our guide to some of the in-house venture-capital funds operated by the world's major packaged-food companies.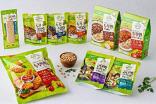 Tofu major Pulmuone to enter plant-based meat
25 Mar 2021
South Korean food group Pulmuone has announced details of a new plant-based products push in several markets.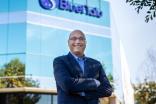 Cell-seafood firm BlueNalu interested in Asia test in wake of US approval
21 Jan 2021
The fledgling Californian company, which this week announced more fundraising, is eyeing markets outside its home turf.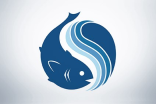 BlueNalu confident about cell-based cost conundrum
10 Jul 2020
The founder and CEO of the US cell-based seafood supplier has an eye on creating a "very profitable business in the cell-based category".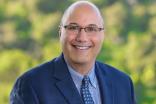 A bigger fish? BlueNalu CEO Lou Cooperhouse on the prospects for cell-based seafood
1 Jun 2020
Forecasts for cell-based protein can be striking but can the emerging industry fulfil predictions? US cell-based seafood supplier BlueNalu is bullish about its prospects.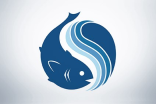 Food majors invest in cell-based seafood firm BlueNalu
26 Feb 2020
BlueNalu, a US-based firm focused on cell-based seafood, has revealed the participants of a US$20m round of investment in the business.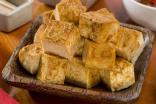 Pulmuone sees national boost from Vitasoy US deal
29 Mar 2016
Pulmuone Co., the South Korea-based food group, has said its acquisition of the bulk of Vitasoy International's business in the US will give it a presence across the country.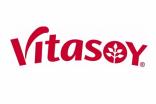 Pulmuone acquires assets from Vitasoy US unit
24 Mar 2016
South Korean tofu maker Pulmuone Co. is expanding its business in the US through the acquisition of some assets in the market from Hong Kong-based Vitasoy International.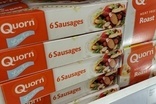 Danone, Kerry, Pulmuone also eyeing Quorn
30 Sep 2015
Companies including Danone, Kerry Group, Singapore-based agribusiness and food group Wilmar International and South Korean business Pulmuone Co. are eyeing Quorn Foods, joining the likes of McCain Foods as possible bidders for the UK meat-free firm.