Rich Products Corp.
Food industry company news
Latest Articles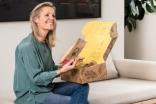 Big Food's stake in the future – in-house venture-capital funds
10 May 2021
Our guide to some of the in-house venture-capital funds operated by the world's major packaged-food companies.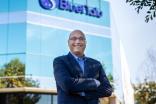 Thai Union backs US cell-seafood firm BlueNalu
20 Jan 2021
BlueNalu, a US firm developing cell-based seafood, has secured fresh funding – with one of the world's largest seafood groups among the backers.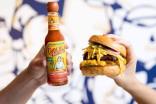 2020 – The year in food industry M&A
22 Dec 2020
Andy Coyne looks at significant transactions and emerging themes in merger, acquisition and investment activity in the global food sector during a year like no other.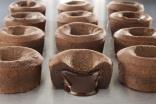 Covid-19 food industry updates – Friday 18 September (free to read)
18 Sep 2020
just-food is providing daily updates on how the Covid-19 pandemic is affecting the world's packaged food sector.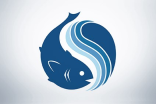 BlueNalu confident about cell-based cost conundrum
10 Jul 2020
The founder and CEO of the US cell-based seafood supplier has an eye on creating a "very profitable business in the cell-based category".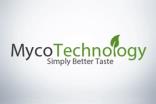 Tyson, Kellogg venture-capital arms plough more funds into MycoTechnology
11 Jun 2020
MycoTechnology, which produces ingredients for food and beverage products using mushrooms as a base, has received another new round of funding.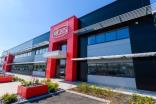 Covid-19 - Rich Products eyes UK job cuts
9 Jun 2020
Rich Products, the privately-owned US food group, has reacted to the impact Covid-19 has had on its business with the UK foodservice channel with plans to cut jobs.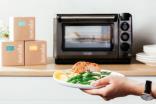 Rich Products backs US smart-oven firm Tovala
2 Jun 2020
The venture arm of privately-owned US food giant Rich Products Corp. has made its latest investment, it has emerged.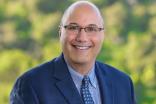 A bigger fish? BlueNalu CEO Lou Cooperhouse on the prospects for cell-based seafood
1 Jun 2020
Forecasts for cell-based protein can be striking but can the emerging industry fulfil predictions? US cell-based seafood supplier BlueNalu is bullish about its prospects.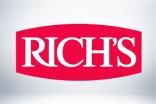 Rich Products buys out India JV partner
24 Apr 2020
Privately-held US group Rich Products Corp. has announced its fourth piece of M&A of 2020, this time striking a deal outside North America.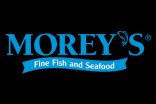 Rich Products expands seafood profile with Morey's Seafood deal
5 Feb 2020
Rich Products, the US-based food group, has expanded its seafood offering through the acquisition of a local business.