Sofiprotéol
Food industry company news
Latest Articles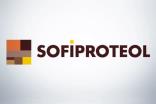 Financing arm of France's Avril Group gets EUR100m for farming development
11 Jan 2018
The financing arm of France's agro-industrial firm Avril Group has secured EUR100m (US$120m) in funding, giving it added capabilities to promote growth and development in the farming sector.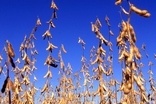 Food industry news of the week - GMOs, Arla, Mondelez
26 May 2015
The US Department of Agriculture's development of GMO certification scheme emerged this week, adding to the debate over the labelling of foods containing genetically modified ingredients. Elsewhere in the US, Mondelez International revealed jobs will go at a biscuit plant in Chicago. Meanwhile, dairy giant Arla Foods announced a deal in Egypt with local processor Juhayna Food Industries.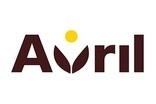 Sofiproteol revamps and renames in bid for growth
8 Jan 2015
French agri-food business Sofiproteol has reorganised its business structure - moves that included changing its name to The Avril Group - as it looks to accelerate its growth.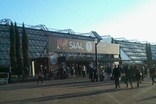 Food industry quotes of the week: Chiquita, Unilever, SIAL 2014
24 Oct 2014
A busy week in the food industry calendar, with the SIAL exhibition in Paris, ended with a shock announcement: Chiquita Brands International's shareholders rejected the company's plan to merge with Ireland's Fyffes. Elsewhere, we heard third-quarter updates from Unilever, Premier Foods and Mead Johnson.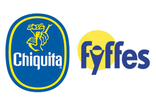 Food industry news of the week: Chiquita, Premier Foods, LDC
24 Oct 2014
The most eye-catching story came on Friday with the surprise news Chiquita Brands International shareholders had voted against the US produce group's plan to merge with Fyffes.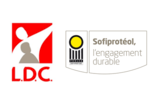 LDC, Sofiproteol strike poultry merger
20 Oct 2014
French poultry processor LDC is to snap up slaughterhouse and processing assets from local agri-food group Sofiproteol.