Tayto Group
Food industry company news
Latest Articles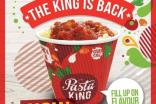 UK foodservice supplier Pasta King bought by former Tayto boss
22 Oct 2019
UK foodservice supplier Pasta King has been bought by two local businessmen, one of whom was CEO of a snacks business.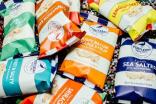 Tayto reviews future of Portlebay Popcorn factory
18 Oct 2019
Tayto Group, the UK-based snacks maker, is assessing the future of a plant on the south-west coast of England.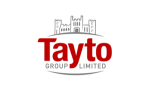 Tayto Group chief executive Paul Allen to leave UK snacks maker
14 Feb 2019
UK-based crisp manufacturer Tayto Group announced its chief executive will leave the company after 17 years.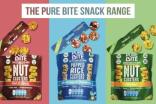 Tayto deals stack up with acquisition of snack brand Bite UK
11 Feb 2019
UK family-owned crisp manufacturer Tayto Group has made yet another acquisition in the country's snacks sector.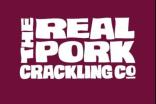 Tayto's UK pork crackling acquisition cleared by competition watchdog
13 Nov 2018
Tayto Group's acquisition of UK-based The Real Pork Crackling Company has been cleared by the country's competition watchdog.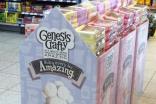 Hundreds of jobs saved as UK bakery McErlain's is bought out of administration
21 Aug 2018
McErlain's Bakery in Northern Ireland has been sold to local businessman Paul Allen, the CEO of local crisps company Tayto Group, in a deal which will save around 260 jobs.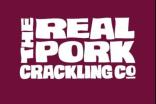 Acquisitive Tayto buys UK firm The Real Pork Crackling Company
13 Jun 2018
UK snacks manufacturer Tayto Group has continued its acquisition spree with a move to buy The Real Pork Crackling Company.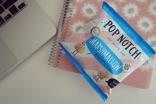 Golden Wonder owner Tayto acquires Pop Notch
31 May 2018
UK-based snack firm Tayto Group has acquired the assets of Pop Notch for an undisclosed sum.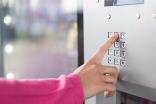 Tayto Group vending arm Montagu strikes second acquisition
30 Jun 2017
Montagu Group, the newly-formed vending business owned by the shareholders of UK snacks company Tayto Group, has made its second acquisition, snapping up Bath-based West Country Vending Service.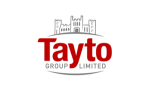 Tayto Group sets up vending arm, buys Freedom Refreshments
4 Apr 2017
UK snacks company Tayto Group has made its first acquisition in the vending sector with the "multi-million-pound" purchase of Leeds-based Freedom Refreshments.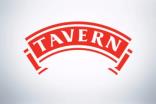 Tayto Group reveals acquisition of UK crisp firm Tavern Snacks
7 Feb 2017
UK snacks company Tayto Group has revealed the purchase of London-based crisp maker Tavern Snacks, the company's second acquisition in recent weeks.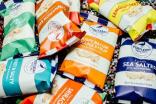 Tayto Group buys Portlebay Popcorn from administration
2 Feb 2017
UK crisp maker Tayto Group has bought control of local firm Portlebay Popcorn for an undisclosed sum.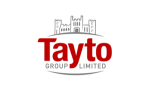 Tayto Group secures "preliminary" China contract
15 Nov 2016
Northern Ireland-based snack maker Tayto Group has made its entry into the Chinese market having secured its first two orders of hand-fried crisps in the country.