T&G
Food industry company news
Latest Articles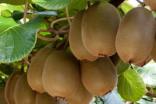 New Zealand's T&G sells kiwifruit assets to local peer Seeka
20 Apr 2018
New Zealand fruit business T&G has finalised its second asset sale in less than a month, selling its Kerikeri-based kiwifruit orchards, packhouse facilities and assets to local peer Seeka for approximately NZD40m (US$28.8m).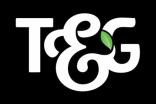 T&G appoints former Campbell Soup Co. man Gareth Edgecombe as CEO
3 Apr 2018
New Zealand-based produce business T&G has announced new executive appointments including bringing in Gareth Edgecombe as chief executive officer.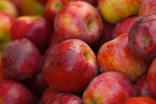 New Zealand's T&G Foods sells processed food arm to local peer Cedenco
22 Mar 2018
New Zealand fruit business T&G has sold the major assets of its processed food subsidiary ENZAFoods New Zealand to local peer Cedenco.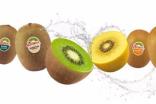 Zespri launches kiwifruit store on Chinese e-commerce site JD.com
20 Apr 2017
New Zealand kiwifruit group Zespri is expanding its presence in China with the launch of its own e-commerce store in collaboration with Chinese online retailer JD.com.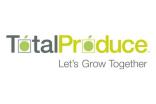 Total Produce increases stake in Oppenheimer Group
2 Mar 2017
Irish produce giant Total Produce has increased its stake in Canada's Oppenheimer Group to 65% by buying a further 30% of Grandview Ventures Limited (GVL), which trades as Oppenheimer and Oppy, for a consideration of EUR28.4m (US$29.9m).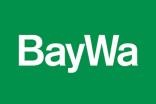 BayWa books first-half boost aided by NZ's T&G
8 Aug 2016
Germany-based agribusiness BayWa has booked an 18% EBIT increase boosted by the performance of its majority-owned New Zealand-based T&G fruit export business.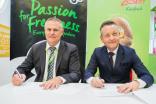 T&G, Zespri to co-operate to target SE Asia
5 Feb 2016
New Zealand-based produce groups T&G and Zespri are to work together to try to grow their businesses in south-east Asia.