The Simply Good Foods Co.
Food industry company news
Latest Articles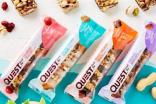 Simply Good Foods to consolidate logistics as sales boosted by Quest
27 Oct 2020
The Simply Good Foods Co. saw a sales benefit from last year's acquisition of Quest Nutrition but its weight-management business suffered from the effects of the pandemic.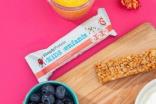 Wellness Natural buys SimplyProtein snack brand from Simply Good Foods
29 Sep 2020
Wellness Natural, a newly formed natural food company in Canada, said it has acquired an established US snacks brand.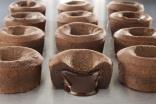 Covid-19 food industry updates – Friday 18 September (free to read)
18 Sep 2020
just-food is providing daily updates on how the Covid-19 pandemic is affecting the world's packaged food sector.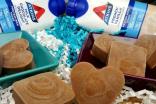 Simply Good Foods builds inventories as Covid-19 boosts e-commerce sales
8 Apr 2020
The Simply Good Foods Co. said it has ramped up inventories and shifted marketing spending as Covid-19 alters purchasing behaviour.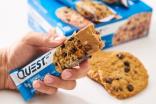 Coronavirus - Simply Good Foods pulls guidance amid swings in demand
6 Apr 2020
The Simply Good Foods Co. has withdrawn its financial guidance after Covid-19 caused swings in retail demand - although the company's sales jumped in its second quarter.
2019 - The year in food industry M&A
11 Dec 2019
Andy Coyne looks at significant transactions and emerging themes in merger, acquisition and investment activity in the global food sector during 2019.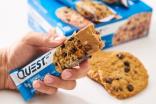 Why Simply Good Foods' move for Quest looks appetising
28 Aug 2019
Two years after the formation of The Simply Good Foods Co., the US company that's home to the Atkins brand has made its second acquisition. Dean Best weighs up the move.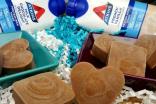 US healthy snacking firm Simply Good Foods acquires local peer Quest Nutrition in $1bn deal
22 Aug 2019
In an all-US deal, The Simply Good Foods Co. has acquired a fellow better-for-you snacking business for US$1bn.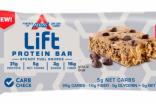 Conyers Park, Atkins Nutritionals to merge and list
18 Apr 2017
Conyers Park Acquisition Corp., an acquisition vehicle, is merging with Roark Capital Group-owned Atkins Nutritionals to combine under a new company, The Simply Good Foods Co.