Tootsie Roll Industries
Food industry company news
Latest Articles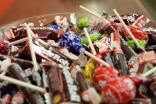 Tootsie Roll Industries overseas sales fall hits Q1
5 May 2016
Tootsie Roll Industries, the US confectioner, has booked a fall in first-quarter sales on the back of lower revenues from overseas, although the company's profits rose year-on-year.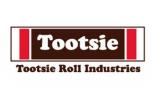 Tootsie Roll earnings rise despite sales pressure 
12 Feb 2016
Tootsie Roll Industries booked an increase in full-year earnings despite a slight drop in sales during the 12 months.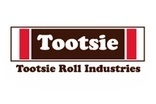 Tootsie Roll CEO Melvin Gordon dies at 95
22 Jan 2015
Tootsie Roll Industries chief executive Melvin Gordon has died aged 95 after over half a century in charge of the US confectioner.