Vibrant Foods
Food industry company news
Latest Articles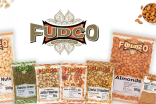 Vibrant Foods extends M&A spree with ethnic-food maker Fudco
8 Apr 2021
Vibrant Foods, an investor-backed Asian-style food business, has struck yet another UK deal in the same category.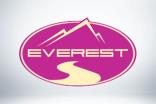 Investor-backed Vibrant Foods snaps up paneer maker Everest Dairies
15 Mar 2021
Vibrant Foods, a UK-based, Asian-style food business, has expanded its portfolio through another acquisition.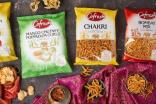 Newly-formed ethnic food group Vibrant Foods snaps up UK peer Cofresh
3 Jul 2020
Vibrant Foods, the newly-formed UK-based ethnic foods platform comprising the TRS Foods and East End Foods brands, has acquired a local peer for an undisclosed sum.