Winterbotham Darby
Food industry company news
Latest Articles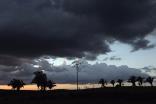 UK meatpackers threaten Brazilian boycott over Amazon land reform bill
5 May 2021
UK meat processors have joined forces with major supermarket chains to respond to Brazilian government plans to introduce land reform in the Amazon rainforest area.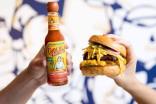 2020 – The year in food industry M&A
22 Dec 2020
Andy Coyne looks at significant transactions and emerging themes in merger, acquisition and investment activity in the global food sector during a year like no other.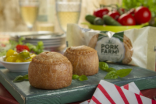 What's PAI Partners' game plan in buying two UK food groups at once?
12 Nov 2020
Andy Coyne takes a closer look at PAI Partners' acquisition of UK chilled food businesses Winterbotham Darby and Addo Food Group and asks sector experts to interpret the move.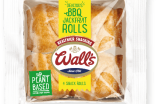 UK manufacturers Addo Food Group, Winterbotham Darby sold to PAI Partners in chilled-food one-two
9 Nov 2020
The owners of two UK-based chilled food group have sold the companies to private-equity firm PAI Partners.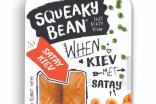 UK's Winterbotham Darby sets up plant-based facility
5 Aug 2020
UK food group Winterbotham Darby has announced the launch of a "multi-million pound" plant-based initiative.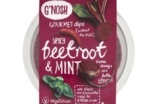 Winterbotham Darby buys majority stake in G'Nosh
10 Feb 2015
UK food group Winterbotham Darby has announced it has acquired a stake in local dips-to-tapas business G'Nosh.