Yamazaki Baking
Food industry company news
Latest Articles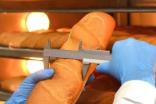 Aryzta sale said to be still on cards with Flowers Foods, Hostess Brands potential runners
21 Aug 2020
A sale of struggling European bakery business Aryzta is said to be still on the cards despite suggestions earlier this week that plans for a disposal had failed.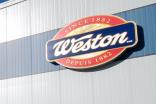 Earnings summary - George Weston food division results hit by FX, restructuring; Pinnacle Foods profits underpinned by tax reform; Land O'Lakes "record'' profits; Hostess Brands hails "strong finish" to 2017
2 Mar 2018
just-food presents the key metrics from company financials in bitesize format, with analyst insight and social media comment alongside graphs illustrating a business' historical performance to give you an easy-to-read digest of the numbers you need to know.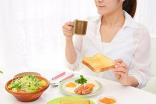 Yamazaki to build bakery plant in Japan
17 Nov 2016
Yamazaki Baking, the Japan-based bakery group, is to build a new plant in its domestic market.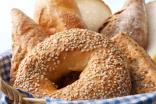 Yamazaki Baking buys US firm Bakewise Brands
15 Aug 2016
Yamazaki Baking, the Japanese bakery group, has snapped up US firm Bakewise Brands from private-equity firm Ancor Capital Partners and investment fund Merit Capital Partners.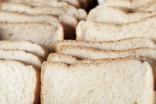 Yamazaki Baking H1 sales, earnings rise
15 Aug 2016
Yamazaki Baking, the Japan-based bakery group, has reported improved first-half revenue and profits, with only sales of its "western-style confectionery" lines falling year-on-year.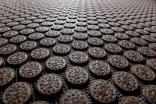 Mondelez, Yamazaki Baking end 45-year partnership
15 Feb 2016
Yamazaki Baking has announced it will no longer produce and sell Mondelez International's Oreos, Ritz and a further two products in Japan under the Yamazaki-Nabisco partnership.