Zespri
Food industry company news
Latest Articles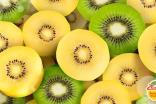 Kiwifruit grower Zespri reveals plans to commercialise red variety
4 Dec 2019
Kiwifruit grower Zespri is about to commercialise a red variety of the fruit originating from its home country of New Zealand.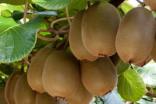 New Zealand's T&G sells kiwifruit assets to local peer Seeka
20 Apr 2018
New Zealand fruit business T&G has finalised its second asset sale in less than a month, selling its Kerikeri-based kiwifruit orchards, packhouse facilities and assets to local peer Seeka for approximately NZD40m (US$28.8m).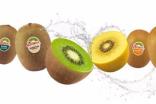 Zespri names Dan Mathieson CEO to replace Lain Jager
25 Sep 2017
New Zealand kiwifruit supplier Zespri has appointed Dan Mathieson as CEO to replace Lain Jager.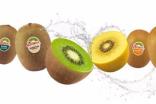 Zespri launches kiwifruit store on Chinese e-commerce site JD.com
20 Apr 2017
New Zealand kiwifruit group Zespri is expanding its presence in China with the launch of its own e-commerce store in collaboration with Chinese online retailer JD.com.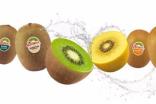 Zespri eyes developing markets with Dubai office 
29 Mar 2017
New Zealand kiwifruit group Zespri has opened an office in Dubai to manage its sales and marketing programmes in the region and other developing markets.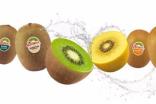 Zespri to up Europe production of SunGold kiwifruit
8 Feb 2017
New Zealand-based produce supplier Zespri is to boost the production area in Europe for its SunGold kiwifruit to meet what it said is increasing demand.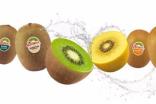 Zespri to commence search for new CEO 
21 Sep 2016
Produce group Zespri will start a search process to select a new chief executive officer next year with a view to having the appointee in the post by the beginning of 2018.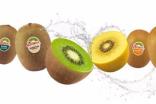 Zespri to open California office to drive growth
23 May 2016
Zespri, the kiwifruit supplier, is to open an office in California in a bid to fuel its growth in North America.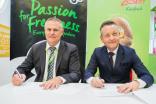 T&G, Zespri to co-operate to target SE Asia
5 Feb 2016
New Zealand-based produce groups T&G and Zespri are to work together to try to grow their businesses in south-east Asia.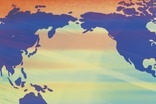 How the food industry is reacting to the TPP - quote, unquote
6 Oct 2015
After five years negotiations, 12 Pacific Rim countries - including the US, Japan, Australia and New Zealand - have struck a deal that will reduce tariffs and trade barriers in the region.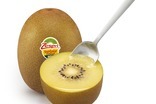 Zespri outlines growth potential in SE Asia
11 Aug 2015
Kiwifruit supplier Zespri International has touted the potential it sees to grow sales in south-east Asia after opening an office in Singapore that will seek to boost its presence in the region.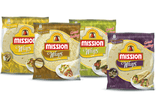 Food industry results in brief - Gruma, Zespri, Cal-Maine
24 Jul 2015
Mission Foods owner Gruma, fellow Mexican group Industrias Bachoco and US infant formula business Abbott were among the companies reporting second-quarter numbers this week. Elsewhere, US egg supplier Cal-Maine Foods and kiwifruit supplier Zespri provided figures for their full financial years.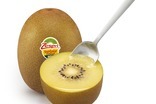 Zespri appoints new CFO and COO
25 Nov 2014
New Zealand kiwifruit supplier, Zespri, has announced the appointment of Simon Limmer to the newly-created role of COO and named David Hazelhurst as CFO.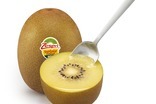 INDIA: Zespri launches SunGold kiwifruit in Indian market
20 Jun 2014
New Zealand kiwifruit grower Zespri has announced the launch of SunGold kiwifruit in India.