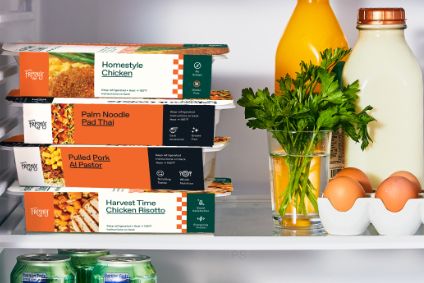 Big Food and direct-to-consumer
The Covid-19 pandemic has prompted more packaged-food majors to invest in direct-to-consumer services. What's their longer-term future?
---
---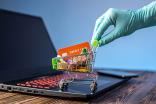 How will Covid-19 shape direct-to-consumer platforms? 30 Apr 2020
The coronavirus pandemic has shaken up the way we shop - but how might that influence the manufacturer's approach to direct-to-consumer services in the longer term?
---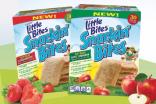 Grupo Bimbo's US arm launches direct-to-consumer channel 27 Jan 2021
Grupo Bimbo, the Mexico-headquartered bakery giant, has entered a new online channel through its US subsidiary.
---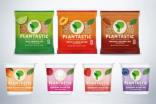 Premier Foods trials D2C platform with Plantastic range 19 Jan 2021
Premier Foods has outlined its digital plans in a third-quarter trading update after inking a distribution deal in the US.
---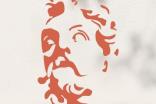 Barilla takes majority stake in D2C business Pasta Evangelists 15 Jan 2021
Barilla, the family-owned Italian food group, has re-entered fresh pasta and invested in direct-to-consumer with a stake in a UK business.
---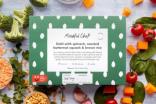 Nestle makes Mindful Chef latest D2C acquisition 6 Nov 2020
A week after announcing the acquisition of US meals delivery firm Freshly, the world's largest food maker has bought control of a D2C business in the UK.
---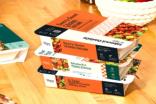 Data may trump D2C debate as Nestle swoops for Freshly 2 Nov 2020
Nestle has paid a healthy multiple for a firm that, while growing rapidly, may remain a leader in a niche. But it's the consumer data on offer that could give the deal some spice.
---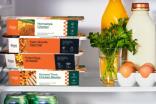 Nestle strikes deal to buy US e-commerce meals firm Freshly 30 Oct 2020
The world's largest food maker is to change its future relationship with Freshly, the US e-commerce meal-delivery firm in which the Swiss giant invested in 2017.
---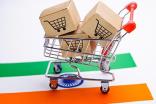 How India's Covid-19 lockdown has fuelled FMCG interest in e-commerce 27 Jul 2020
Domestic giants and foreign multinationals have invested in e-commerce services amid India's Covid-19 lockdowns, just-food's Raghavendra Verma reports from New Delhi.
---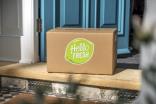 Beyond Covid-19 – can meal kits deliver long-term growth? 8 Jul 2020
Andy Coyne looks at the success enjoyed by meal-kit firms during Covid-19 lockdowns and weighs up their future prospects.
---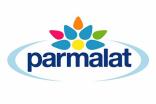 Italy's Parmalat launches D2C offering after Covid-19 boom 22 Jun 2020
Italian dairy company Parmalat, owned by French peer Lactalis, has made an announcement on whether to launch a direct-to-consumer operation.
---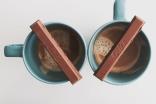 Covid-19's snacking consumers spark D2C flurry 29 May 2020
How consumers shop for food has changed in some very noticeable ways over the last three months or so – and D2C is one area to have grown in importance, says GlobalData.
---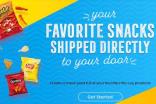 PepsiCo launches D2C services in Covid-19 move 11 May 2020
US food and beverage giant PepsiCo has launched an e-commerce initiative to meet consumer demand during the coronavirus pandemic.
---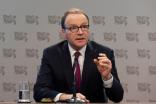 Nestle CEO expects post-Covid-19 boost for e-commerce 27 Apr 2020
Nestlé CEO Mark Schneider has sketched out how the Covid-19 pandemic could shape consumer spending and behaviour.
---