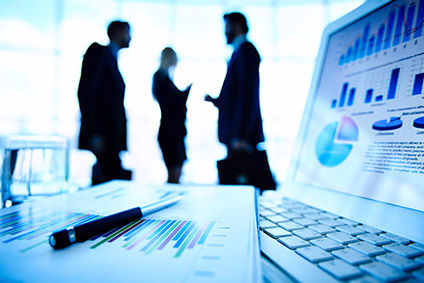 Big Food talks VC arms, accelerators and incubators
A one-stop shop featuring our interviews with Big Food execs at the forefront of reshaping their innovation processes and portfolios.
---
---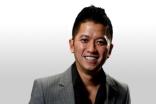 "There are a lot of areas we haven't tapped into" - Clarence Mak on why Mars has set up Seeds of Change accelerator 11 Apr 2019
Mars has joined the ranks of Big Food companies using accelerators to help their innovation and tap into emerging trends. Dean Best discussed the move with Mars exec Clarence Mak.
---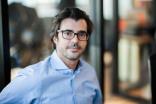 "The idea is to embrace change" – Danone Manifesto Ventures chief Laurent Marcel on the French group's investment strategy in an industry disrupted 22 Mar 2019
Danone talks to just-food about its investments in up-and-coming businesses the French giant believes are shaking up the food industry.
---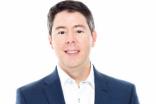 "The old innovation model is not working" – Mondelez International chief growth officer Tim Cofer on the snacks giant's quest for agility 12 Mar 2019
Mondelez International chief growth officer Tim Cofer talks to just-food about how the SnackFutures hub will help the Cadbury owner "lead the future of snacking".
---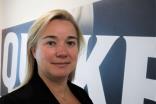 "We are looking for very new and distinctive ideas we haven't seen before" - PepsiCo's Karen Scott talks about Nutrition Greenhouse incubator 14 Jan 2019
Karen Scott, the co-leader of PepsiCo's European Nutrition Greenhouse incubator, discusses identifying potential investment partners in on-trend or obscure brand propositions.
---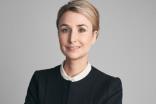 Katjesgreenfood CEO Manon Littek on the "food revolution" and why the German confectioner has formed division to back upstarts - interview 18 Oct 2018
Katjes Group is a member of Big Food with a division to invest in fledgling businesses. Dean Best talks to the Germany-based confectioner about the strategy for its Katjesgreenfood fund.
---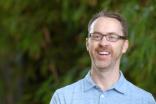 "We've got to be part of a wider ecosystem to succeed" - PepsiCo's Daniel Grubbs on why the Nutrition Greenhouse accelerator is hitting North America 18 Sep 2018
PepsiCo is to take its accelerator to North America after launching the scheme in Europe. PepsiCo's Daniel Grubbs explains why the group is bringing the scheme to its home market.
---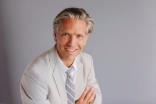 John Haugen on 301 Inc.'s investments in Rhythm Superfoods and Good Culture - interview 21 Mar 2016
John Haugen, vice president and general manager of General Mills' investment arm 301 Inc., speaks to Hannah Abdulla about how backing start-ups helps the US food giant shape its future growth portfolio and why the first two companies it is supporting - Rhythm Superfoods and Good Culture - are deemed the perfect fit.
---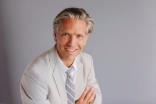 John Haugen on the strategy behind General Mills' investment arm 301 Inc. - interview 20 Mar 2016
Last year, General Mills announced it was refocusing innovation unit 301 Inc. from developing in-house brands to centre on providing capital to emerging food brands and create "breakthrough innovation in the food space". Since then the unit has made two significant investments with plant-based snacks firm Rhythm Superfoods, and this month, cottage cheese maker Good Culture. In a two-part interview with Hannah Abdulla, 301 Inc.'s VP and general manager John Haugen tells us what prompted these investments and more about the direction in which the investment vehicle is headed. 
---