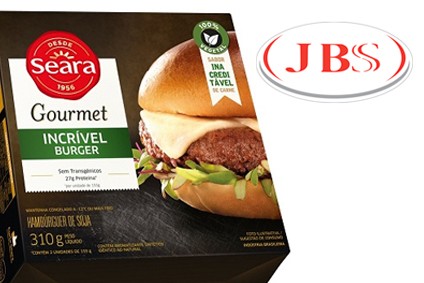 Big Meat muscles into alternatives
The growing consumer interest in cutting meat intake and eating alternatives to meat has caught the attention of the world's largest meat companies, which are using M&A, equity investments and NPD to grab a piece of the action.
---
---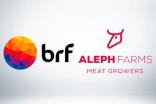 Eyeing alternatives – meat companies with stakes in meat-free and cell-based meat 5 Mar 2021
With plant-based products growing in popularity and investment in lab-created products on the rise, we present a guide on how meat manufacturers are investing in the area.
---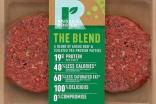 Looking for the right blend - Tyson targets flexitarianism 19 Jun 2019
With growing consumer interest in cutting - or ending - meat consumption, the sector's majors are muscling in. We look at a flurry of NPD activity in the US, led by Tyson Foods.
---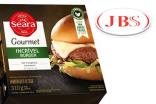 Meat giant JBS moves into plant-based with Seara launch 17 Jun 2019
JBS, the Brazil-based meat giant that is the world's largest processor of beef, has unveiled a plant-based version of a burger.
---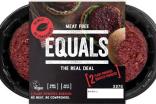 Meat processor ABP makes move into plant-based products 22 Feb 2019
Ireland-based ABP Food Group is the latest meat processor to reveal plans to expand into the plant-based arena.
---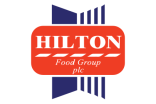 UK meat group Hilton invests in Dutch veggie firm Dalco Food 18 Oct 2018
Hilton Food Group, the UK-based meat processor, has become the latest company in the sector to invest in a vegetarian business.
---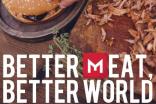 Tyson Foods stretches protein ideals with stake in Memphis Meats 29 Jan 2018
Tyson Foods' venture capital fund is investing in US food tech start-up Memphis Meats, which produces cultured meat products directly from animal cells.
---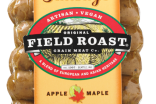 Maple Leaf snaps up Field Roast Grain Meat Co for US$120m 1 Dec 2017
Canada's Maple Leaf Foods has entered an agreement to buy Field Roast Grain Meat Co for US$120m as part of a strategy to expand its product range in the US.
---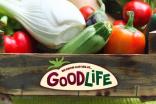 Dutch group Izico buys UK vegetarian foods maker Goodlife 24 Nov 2017
Dutch frozen snack company Izico Food Group has added to its business in the UK with the acquisition of vegetarian foods supplier Goodlife Foods.
---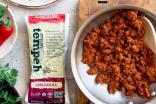 Maple Leaf acquires plant-based protein group Lightlife 22 Feb 2017
Canada's Maple Leaf Foods has agreed to acquire US plant-based protein manufacturer Lightlife Foods from private-equity firm Brynwood Partners for US$140m. 
---