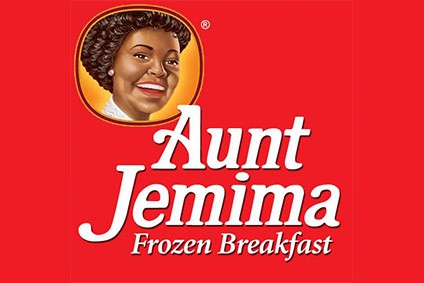 Brands in spotlight for 'racial stereotyping'
Food companies are announcing the withdrawal - or review - of brands amid concerns over their imagery.
---
---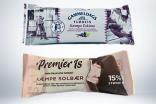 Premier Is drops 'Eskimo' brand name 5 Mar 2021
The Danish ice-cream supplier said last summer it could not "identify any derogatory meaning" from using the word 'eskimo' but would review the situation.
---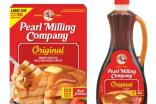 PepsiCo renames racially insensitive Aunt Jemima brand as Pearl Milling Company 10 Feb 2021
PepsiCo has renamed its Aunt Jemima brand of pancake mixes and syrups after the US food and beverages major announced the plan in June amid concerns about racial stereotyping.
---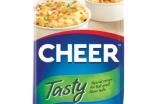 Saputo renames racially insensitive Coon cheese brand in Australia 14 Jan 2021
Saputo has changed the name of its racially insensitive Coon brand of cheddar cheese sold in Australia.
---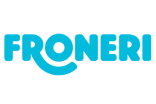 Eskimo Pie also to be rebranded in Australia 9 Oct 2020
After a change of name in the US, Froneri ice-cream brand Eskimo Pie is to also have a new moniker elsewhere.
---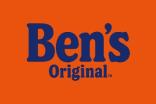 Mars gives Uncle Ben's new brand name amid racial stereotyping concerns 23 Sep 2020
The Uncle Ben's brand, owned by US food and confectionery giant Mars, has a new identity amid concern the old image may lead to claims of racial stereotyping.
---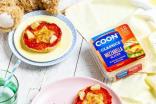 Saputo to retire name of Australian cheese brand Coon  24 Jul 2020
Canadian dairy business Saputo has said it is to retire the name of a cheese brand sold in Australia deemed to be racially insensitive.
---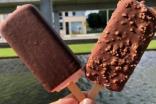 Unilever to review Eskimo ice-cream in Denmark 17 Jul 2020
Unilever is reviewing whether to continue using the name 'eskimo' on an ice-cream product in a country where the moniker has divided opinion.
---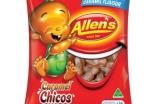 Nestle to rebrand "out of step" Australian candies 23 Jun 2020
Nestle has set out plans to change the names of two confectionery brands in Australia, the latest example of a food maker reviewing their product ranges for possible stereotypes.
---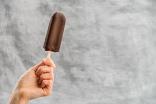 Froneri to drop "derogatory" Eskimo Pie product name in racial equality move 23 Jun 2020
Global ice cream business Froneri is to ditch a product name and associated branding that may be seen to reinforce racial stereotypes.
---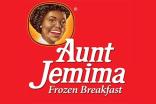 Now's the time to review your brand values – and much more, too 19 Jun 2020
Food companies must reappraise their brands and make sure they stand up to today's values – and go further still in their supply chains in their journeys to racial justice.
---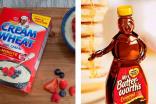 Conagra, B&G review brands amid stereotyping concerns 18 Jun 2020
US-based food majors Conagra Brands and B&G Foods have said they will each review a brand's imagery amid the spotlight on possible racial stereotyping by FMCG companies.
---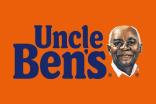 Mars "evaluating all possibilities" for Uncle Ben's brand image 18 Jun 2020
US food and confectionery group Mars plans to change the "brand identity" of its Uncle Ben's products following the death of George Floyd.
---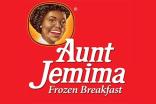 PepsiCo to change Aunt Jemima brand name, logo 17 Jun 2020
PepsiCo is to change the brand name and logo of one of its products amid criticism of racial stereotyping.
---