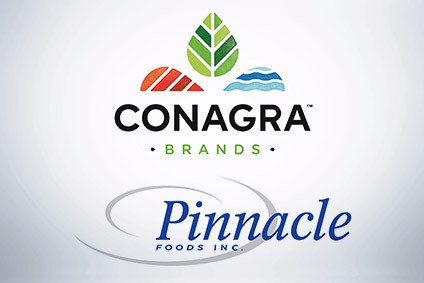 Conagra Brands strikes deal for US peer Pinnacle Foods
Two of the largest, listed food manufacturers in the US - Conagra Brands and Pinnacle Foods - are to combine.
---
---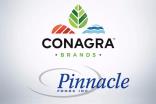 Can Conagra weather shifting trends with Pinnacle Foods acquisition? 28 Jun 2018
Conagra Brands finally reached a deal this week to acquire Pinnacle Foods, creating a leading player in the US frozen food category with combined sales of US$11bn. Yet the market reaction was less than positive, with some analysts questioning whether the merger puts too much faith in demand for frozen foods holding up in the longer term and the inherent risk should it not. Simon Harvey takes a look.
---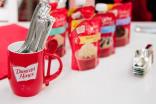 Conagra Brands confirms $10.9bn deal for Pinnacle Foods 27 Jun 2018
Conagra Brands today (27 June) confirmed it has reached a deal to buy fellow US manufacturer Pinnacle Foods for US$10.9bn.
---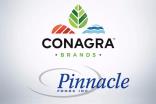 US groups Conagra, Pinnacle 'resume deal talks' 22 Jun 2018
Major US manufacturers Conagra Brands and Pinnacle Foods have reportedly kick-started discussions over combining their businesses.
---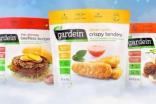 What might Pinnacle Foods' new activist investor mean for US group? 20 Apr 2018
Pinnacle Foods has often been touted as a possible acquisition target - and now activist investor Jana Partners has taken a position in the US group that talk will intensify.
---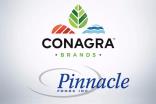 Conagra, Pinnacle Foods 'break off deal talks' 5 Jun 2017
Conagra Brands has reportedly ended talks aimed at a possible takeover of US peer Pinnacle Foods after the two sides were said to have failed to agree on the terms of a deal.
---