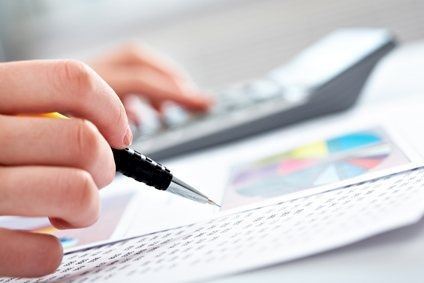 Food majors report Q2 and H1 results
The results season kicked off in earnest this week and just-food brings you analysis of numbers from companies including Danone, Grupo Bimbo and Premier Foods.
---
---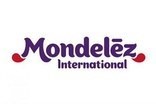 On the money: Mondelez faces trade resistance to price increases 6 Aug 2014
Mondelez International lowered its sales outlook this morning (6 August) after the snack maker saw its top line come under pressure in the first-half, when retailers in Europe and Australasia reacted to price increases by delisting SKUs and suspending shipments.
---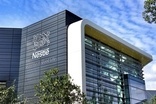 What the analysts say: Nestle H1 cheers market 7 Aug 2014
Shares in Nestle closed up today (7 August) after the world's largest food maker reported underlying sales that beat analyst expectations. Nestle's stock would have been helped by news of a share buyback but analysts were broadly positive about the company's performance.
---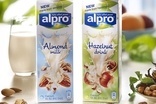 US: WhiteWave lifts earnings forecast, shares jump 7 Aug 2014
Horizon Organic and Alpro owner WhiteWave Foods saw its shares rise today (7 August) after the US group raised its earnings forecast for 2014.
---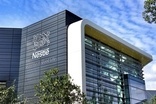 SWITZ: Nestle shares rise after Q2 sales beat expectations 7 Aug 2014
Shares in Nestle climbed this morning (7 August) despite lower half-year profits after the company's second-quarter sales beat analyst expectations and it announced a share buyback.
---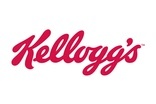 On the money: Kellogg still struggling with cereal 1 Aug 2014
Breakfast is still proving to be a challenge for Kellogg, which cut its forecasts for annual sales and earnings after reporting lower revenues and profits for the second quarter.
---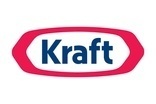 On the money: Pricing, promos pinch Kraft results 1 Aug 2014
Kraft Foods Group's moves to up prices on certain products - and a step-up in its promotional activity in other areas - combined to put pressure on the US food company's results in the first half of the year.
---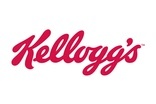 US: Kellogg lowers sales, earnings forecasts 31 Jul 2014
Kellogg has cut its forecast for annual earnings after it reported lower sales and profits for the second quarter of the year.
---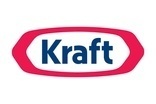 US: Kraft shares drop after Q2 misses Wall St forecast 31 Jul 2014
Shares in Kraft Foods Group fell in after-hours trading in New York despite the US food company posting higher underlying second-quarter profits and sales after its results fell below Wall Street expectations.
---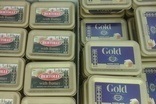 On the money: Unilever NPD shifting food into category growth spots 25 Jul 2014
Unilever hopes to rejuvenate its lacklustre food sales in developed markets by using innovation to move its brands into the growth spots of its mature categories.
---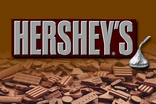 On the money: Hershey CEO: NPD pipeline will offset pricing volume drag 25 Jul 2014
Hershey has expressed confidence its planned innovation pipeline will deliver growth in the longer term, even if its latest price increase may hit volumes initially.
---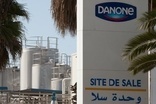 On the money: Steady as she goes as Danone denies strategy overhaul 25 Jul 2014
French dairy giant Danone has insisted it is not mulling a radical overhaul of strategy as it battles issues at its European dairy and Asian early life nutrition businesses.
---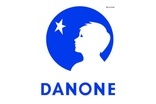 FRANCE: Danone H1 profits down but sticks to FY goals 25 Jul 2014
Danone today (25 July) reported a drop in half-year profits, hurt by weak dairy and baby food volumes, but the French group maintained its full-year targets.
---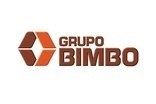 On the money: Bimbo forecasts US volume recovery 24 Jul 2014
Bakery giant Grupo Bimbo, after seeing underlying sales volumes in the US come under pressure during the first six months of the year, has predicted improvement in the second half.
---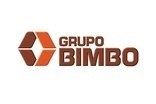 MEXICO: H1 sales, profits up at Grupo Bimbo 24 Jul 2014
Mexico-based bakery giant Grupo Bimbo has reported higher half-year sales and earnings.
---
The just-food interview part one: Premier Foods CEO Gavin Darby 24 Jul 2014
Premier Foods plc is emerging from the long shadow of its debt burden with a new refinancing package and a clear mandate to grow its categories and brands. But, in the tough UK operating environment, growth is proving hard to come by. Premier CEO Gavin Darby speaks to just-food about balancing the need to invest in Premier's stable of well-known brands - as well as some of the more neglected areas of its business - while also managing a fragile balance sheet.
---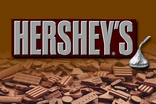 US: Hershey sees H1 profits up as Q2 accelerates 24 Jul 2014
Hershey booked an increase in first-half profits this morning (24 July) despite "headwinds" from rising input costs and sales elasticity.
---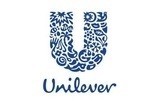 NETHERLANDS/UK: Unilever sees lacklustre H1 food sales 24 Jul 2014
Unilever missed first-half organic sales expectations as a continued slowdown in emerging markets and a lacklustre performance from its food business impacted the group's top line result.
---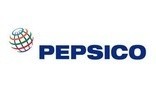 US: PepsiCo H1 profits up, forecast raised 23 Jul 2014
Shares in PepsiCo increased 3.5% today (23 July) on news the firm was raising its full year-earnings outlook.
---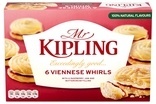 On the money: Can Premier build H2 sales momentum? 22 Jul 2014
Premier Foods plc has faced challenging conditions and weak sales in the first six months of the year. However, CEO Gavin Darby believes that a jump in the UK group's marketing investment and the roll-out of new products in the back half of the year will reverse its fortunes. Katy Askew reports.
---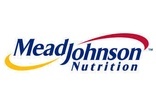 US: Mead Johnson H1 profits up despite Q2 dip 22 Jul 2014
US infant formula firm Mead Johnson has posted an increase in profits for the first half of the year despite earnings slightly dipping in the second quarter as a result of higher dairy costs.
---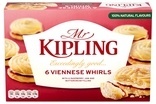 UK: Premier sales slide but trading profit improves 22 Jul 2014
Premier Foods plc booked a drop in first-half underlying sales this morning (22 July) but higher trading profit enabled the group to reaffirm its expectations for that metric.
---