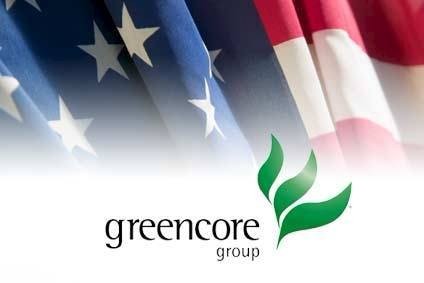 Greencore quits US
London-listed private-label supplier exits after a decade trying to build business Stateside.
---
---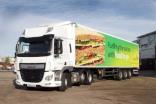 Greencore switches to "singular focus" after US exit - analysis 15 Oct 2018
Andy Coyne looks at the ramifications of Greencore's decision to quit the US after a decade of trying to build a successful own-label business in the market.
---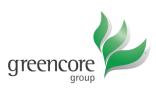 Greencore's American dream over with sale of US arm 15 Oct 2018
Irish convenience food group Greencore is to sell its US operation to an affiliate of Hearthside Food Solutions for US$1.07bn.
---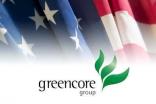 Greencore warning vindicates market doubts about US foray - analysis 15 Mar 2018
Ireland's Greencore has disappointed investors and analysts alike with a profit warning, a US factory closure and a shake-up of its US leadership team. Andy Coyne looks at the issues it is facing.
---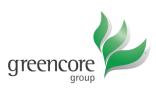 Greencore reveals major shake-up of US operations 13 Mar 2018
Irish convenience food group Greencore has revealed plans to restructure its US operations just four months after doing the same in the UK.
---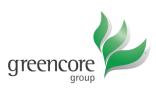 Greencore announces US changes as company seeks to reassure investors 24 Aug 2017
Greencore Group is to "refocus" its plant in Jacksonville, Florida, replacing frozen products with fresh.
---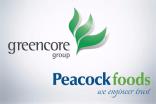 How Greencore is aiming to be a national player in the US – analysis  17 Nov 2016
Greencore, the Ireland-based convenience food group, wants to expand its reach in the US as a national distributor of food-to-go products and has long invested in M&A, as well as the development of manufacturing and distribution structures that extend its regional range. Greencore's move to buy US group Peacock Foods this week was a step-change in this agenda. Katy Askew reports. 
---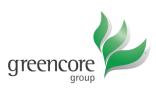 Greencore expands in US with US$748m Peacock acquisition  14 Nov 2016
Greencore plans to quadruple its sales in the US with the US$748m acquisition of convenience food group Peacock Foods. 
---