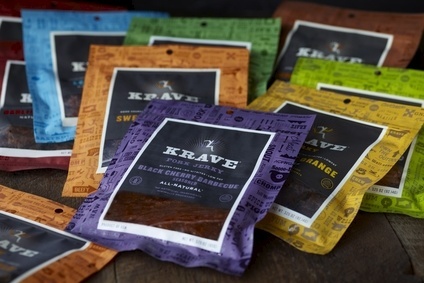 Hershey branches out
The US confectioner has added to its portfolio with the acquisition of meat jerky firm Krave Pure Foods.
---
---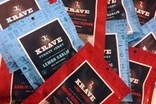 On the money: Lacklustre sales see Hershey turn to snacking 30 Jan 2015
"Snacking... and portable snacking is not just short term, this is really a trend and it's becoming a habit," Hershey CEO John Bilbrey said yesterday as the US company announced its full-year results and its move to buy meat jerky brand Krave.
---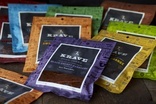 Hershey to acquire meat jerky firm Krave 29 Jan 2015
US confectioner Hershey has confirmed it is to acquire premium jerky firm Krave Pure Foods.
---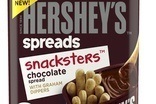 Hershey lowers FY sales, earnings forecasts 29 Oct 2014
Hershey today (29 October) cut its forecasts for annual net sales and earnings per share on the back of mixed international sales and pressure on commodity costs.
---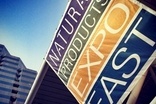 just-food's pick: Top ten on-trend products at Natural Products Expo East 19 Sep 2014
just-food's picks of products at the Natural Products Expo East that tap into the hot trends in US grocery.
---