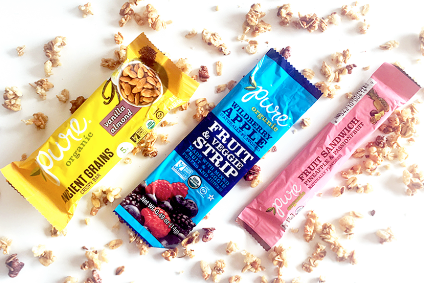 Kellogg ready to invest again after Pure Bar buy
After seeing many US peers snap up natural and organic businesses to try to boost growth, the cereal and snacks giant has decided to act.
---
---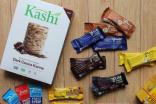 Kellogg uses Kashi to belatedly join the fray - Editor's Viewpoint 17 Jun 2016
Kellogg has this week made its first acquisition in the US for over four years, snapping up fledgling snack bar maker Pure Organic. The deal is similar to those made by a number of Kellogg's US packaged food peers in recent months as some of the big names in the industry try to adapt to changing consumer trends in the country. Dean Best reflects on the move.
---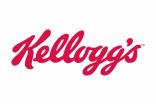 Kellogg's 1894 fund to invest in "next-generation innovation" 20 Jun 2016
Kellogg is establishing an investment vehicle, Eighteen94 Capital, that will make "minority investments" in companies pioneering "next-generation innovation" in the food sector. 
---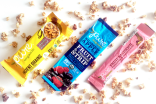 Kellogg's Kashi acquires Pure Organic bars 17 Jun 2016
Kellogg's US natural foods business, Kashi Company, has acquired snack bar maker Pure Organic. 
---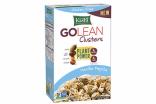 Why Kellogg believes Kashi can return to growth in 2016 - CAGNY 18 Feb 2016
In 2000, Kellogg moved to buy US group Kashi in a bid to expand into growing parts of the country's cereal category and help efforts in what the Special K maker called at the time "the rapidly growing natural foods marketplace". However, 15 years on, the acquisition can be held up as an example of how a food major buying an up-and-coming, fast-growing rival can go wrong. Kashi has struggled for growth in recent years but, speaking at this week's Consumer Analyst Group of New York conference this week, Kellogg set out its plans to revitalise the business.
---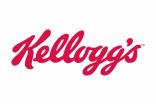 Kellogg US performance hits FY sales, profits 11 Feb 2016
Kellogg's full-year sales and profits have again been hit by weakness in its domestic arm.
---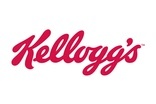 How Kellogg's tone on cereal is sounding soggier 4 Nov 2015
Kellogg has this week insisted its struggling US cereal division is showing signs of improvement. However, despite recent innovation and an attempt to reposition Special K, Kellogg posted yet another period of declining domestic cereal sales in the third quarter. And Hannah Abdulla suggests there are signs Kellogg's expectations for its US cereal business are becoming more subdued.
---