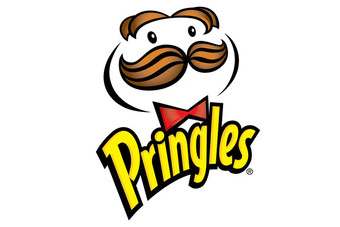 Kellogg snaps up Pringles
The US cereal giant has moved to buy the Procter & Gamble global snacks brand after its prospective sale to Diamond Foods was called off.
---
---

Comment: Pringles buy is bold move from Kellogg 15 Feb 2012
The acquisition of Pringles is a step-change for Kellogg. However, the US cereals giant faces a formidable competitor in savoury snacks in PepsiCo, which has seven of the world's top ten brands and will be focused on rebounding after a challenging year. And Kellogg also faces tough markets in the US and Europe in its core cereals business.
---
GLOBAL: Kellogg swoops to buy Pringles 15 Feb 2012
Kellogg has today (15 February) emerged as the surprise buyer of global snacks brand Pringles after the planned sale to Diamond Foods was called off.
---
US: Suitors are eyeing Pringles, says Procter & Gamble 9 Feb 2012
Procter & Gamble has revealed Pringles is attracting "considerable interest" as potential buyer Diamond Foods deals with the fall-out of an accounting scandal that led to the departure of its CEO and CFO.
---

US: Diamond CEO, CFO exit after accounting probe 8 Feb 2012
US snack maker Diamond Foods has replaced its CEO and CFO after an internal investigation found the company had incorrectly accounted for payments to walnut growers.
---

On the money: Kellogg warns European profits could fall again in 2012 6 Feb 2012
US cereal giant Kellogg has warned the profits from its European operations could fall again this year amid the challenging economic environment on the Continent.
---

US: Kellogg ends 2011 with "strong" Q4 2 Feb 2012
Kellogg said today (2 February) it had ended 2011 with a "strong" fourth quarter, in which profits jumped by a quarter, boosted by improved earnings in North America and Asia-Pacific.
---

In the spotlight: Walnuts crack Diamond 4 Nov 2011
Some of Diamond Foods' lustre has been wiped away by an announcement that its much-lauded purchase of Pringles has been delayed over an investigation into crop payments.
---