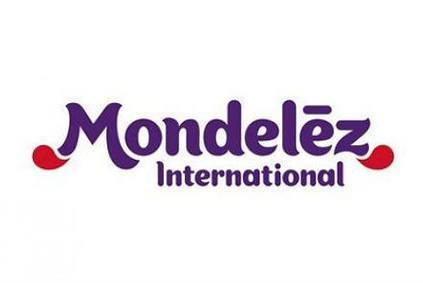 Mondelez trims down
Mondelez International has tightened its focus on snacks. The group has separated its coffee interests and is doubling down on efforts to improve margins.
---
---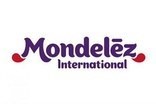 On the money: Could greater snack focus make Mondelez an M&A target? 8 May 2014
Mondelez International is focusing on its snacks business, cutting costs and separating out its coffee operations in a tie-up with D.E Master Blenders. The strategic shift is likely to reduce volatility and boost margins. But could it also increase the chances that Mondelez will itself become an acquisition target? Katy Askew reports.
---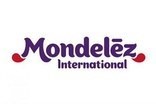 US: Mondelez ups snacks focus in restructuring drive 7 May 2014
Mondelez International said today (6 May) that it has zeroed-in on its snack business as it booked an increase in first-quarter earnings.
---

CAGNY: Mondelez: Supply chain work "critical" to boost margins 19 Feb 2014
Mondelez International chief Irene Rosenfeld has insisted the global snacks giant's work to restructure its supply chain and cut overheads is "critical" as the Cadbury owner adapts to slower market growth.
---

On the money: Mondelez scales back top-line ambitions 14 Feb 2014
In the year or so since Mondelez International was formed, the Cadbury owner's sales performance has, generally, fallen below expectations. Some in the market believed company's sales target was too ambitious, given the slowdown in its key snacks categories around the world. Reflecting on its 2013 performance and 2014 outlook, Mondelez appears to have rejigged its sales goals to follow market performance more closely.
---

US: Peltz ends call for Mondelez merger, eyes PepsiCo split 22 Jan 2014
Nelson Peltz has given up on his bid to try to get PepsiCo to merge with Mondelez International - but will focus on lobbying for the US snacks and cola giant to split in two.
---

Focus: Mondelez details plant, supplier, SKU shake-up 4 Sep 2013
Oreo and Cadbury owner Mondelez International has revealed more details on its plans to boost margins, which will see it revamp its production network, do business with fewer suppliers and offer fewer SKUs.
---