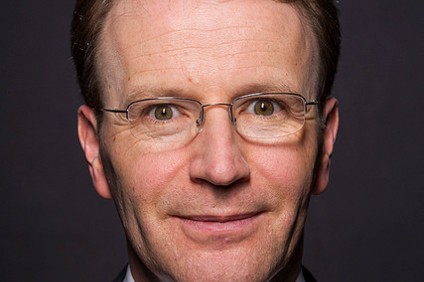 Nestle's new CEO unveils 2016 results - and sets out stall
The numbers from the world's largest food maker included its slowest growth for 20 years, while new boss Mark Schneider ended the company's long-standing sales target and set out plans to step up restructuring.
---
---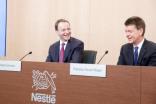 Nestle's plans for 2017 and beyond under new CEO Mark Schneider – 5 things to learn 16 Feb 2017
Announcing's Nestle 2016 results today (16 February) newly-installed CEO Mark Schneider revealed growth at the Swiss food giant came in below expectations. All eyes are now on Nestle's direction under Schneider, who joined the business at the start of this year. Will there be a greater focus on margin enhancement? Has Schneider totally abandoned the 'Nestle model' targeting 5-6% organic growth each year? Could large-scale acquisitions or disposals be on the cards? Katy Askew investigates. 
---
Nestle plans restructuring as 2016 profit misses expectations 16 Feb 2017
Nestle has indicated it expects a jump in restructuring charges during 2017 as it booked net earnings that failed to meet analyst expectations this morning (16 February). 
---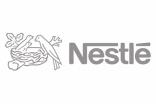 Nestle lowers outlook on "softer environment" 20 Oct 2016
Nestle lowered its full-year sales forecast in an environment "marked by deflation" and soft pricing today (20 October) after reporting nine-month sales that missed analyst expectations. 
---
Nestle announces changes to senior team with new CEO on horizon 27 Sep 2016
Nestle, set to welcome a new CEO on 1 January, has announced more changes to the make-up of its senior management team.
---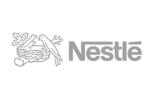 Nestle strengthens margins but bottom line hit by one-offs 18 Aug 2016
Nestle booked a stronger trading operating profit this morning (18 August) but its bottom line was hit by one-off charges and net profit fell in the first six months of the year. 
---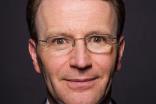 What next for Nestle under new CEO Schneider? 20 Jul 2016
Nestle appointed Ulf Mark Schneider, currently CEO of healthcare company Fresenius, as its chief executive officer last month. just-food takes a look at what could be on the executive's 'to do' list as he takes the helm at the world's largest food maker. 
---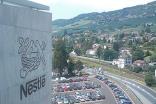 Nestle names Fresenius chief executive Ulf Mark Schneider new CEO 27 Jun 2016
Nestle has this afternoon (27 June) announced Ulf Mark Schneider, the chief executive of Germany-based healthcare company Fresenius, as the new CEO of the world's largest food maker.
---