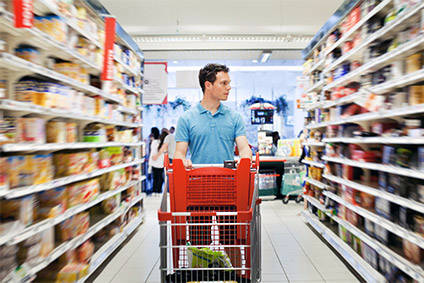 Sustainability: does it shape what consumers buy?
If a company invests in making its products healthier or more sustainable, does it actually lead to increased sales?
---
---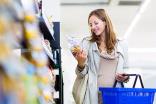 Does sustainability sell in the UK? 13 Jul 2017
Consumer concern has long been a reason for food companies to take sustainability seriously. But what is the relationship between consumers and food sustainability in the UK?
---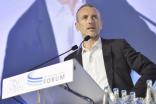 Danone CEO Emmanuel Faber on why industry "mindset" on health and sustainability needs to change - just-food interview, part one 6 Jul 2017
Danone has declared an "Alimentation Revolution". The France-based food and beverage giant has urged the industry to join a "movement" that aims to "nurture the adoption of healthier and more sustainable eating and drinking habits". Emmanuel Faber, Danone's CEO, made the call at the Consumer Goods Forum in Berlin, an annual event where the sector's leading lights to discuss strategy and outline their vision for the industry. Dean Best caught up with Faber after his speech to find out more about Danone's "manifesto", how it is defining the company's actions and why the industry should join them.
---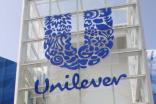 Unilever - consumers in emerging markets care more about sustainability 5 Jan 2017
Unilever, one of the consumer goods companies seen in the vanguard of sustainable business, has issued data it claims shows the issue is a bigger driver of shopper behaviour in emerging markets than in the developed world.
---