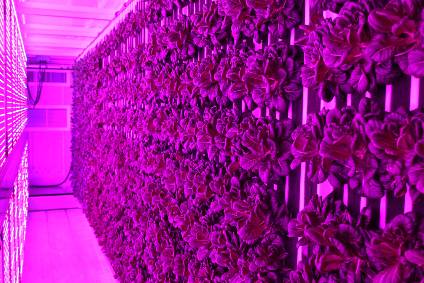 The budding area of vertical farming
Vertical farming is taking root - but how far could it blossom?
---
---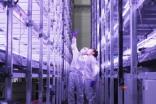 What are the prospects for vertical farming in Europe? 16 Dec 2020
The first phase of construction on Europe's largest vertical farm was completed and the companies behind the site are confident about the sector's outlook, David Green writes.
---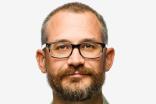 Plenty Unlimited on mission to resolve land crisis through vertical farming – interview with co-founder Nate Storey 4 Nov 2020
Plenty is building its third vertical farm in California on the back of external investment. Simon Harvey discusses the mechanisms and challenges with co-founder Dr. Nate Storey.
---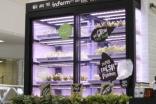 Vertical-farm operator Infarm gets more funding 17 Sep 2020
Infarm, the Germany-based vertical-farm operator, has attracted more funding to fuel its bid to "make a truly global impact".
---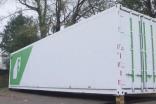 US vertical-farming business Freight Farms in funding win 12 Feb 2020
Freight Farms, a vertical-farming business based in the US, has raised multi-millions in a funding round.
---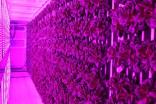 US vertical-farming business Freight Farms strikes Sodexo deal 29 Jan 2020
Freight Farms, the US vertical-farming company, has landed a deal in the country's foodservice channel.
---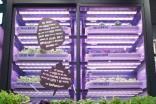 Can vertical farming ever become mainstream? 28 Jan 2020
Simon Harvey investigates whether vertical farming – growing fresh produce in a controlled environment – can become well-established in the market.
---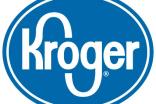 Kroger links up with vertical-farming platform for in-store fresh produce 19 Nov 2019
Kroger, the largest US grocer, has linked up with a Germany-based vertical-farming business to offer fresh produce in-store.
---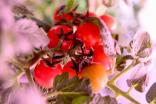 Infarm gets $100m investor funding to expand vertical-farming business 18 Jun 2019
Infarm, a Germany-based vertical farming business, has received US$100m in funding from a consortium of investors.
---