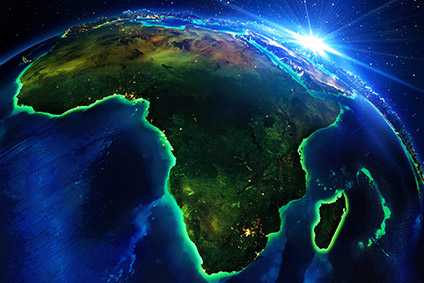 The food industry and the UN's Sustainable Development Goals
Food manufacturers have been prominent in the first wave of corporations aligning with the UN SDGs and the goals are becoming a focal point for industry sustainability strategies.
---
---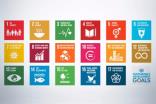 Why are food companies aligning with UN Sustainable Development Goals? 9 Nov 2017
Since the UN's Sustainable Development Goals were launched, some companies have aligned their aims with the targets. We examine why and what benefits alignment could bring.
---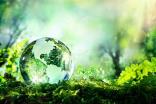 What are the UN Sustainable Development Goals? 10 Nov 2017
Officially coming into force on 1 January 2016, the 17 UN SDGs can justifiably be described as the most significant set of shared goals the world has ever seen. Forming the framework of the United Nations' 2030 Agenda for Sustainable Development, they aim to build on the UN's Millennium Development Goals (MDGs) but are more comprehensive, wide-ranging and ambitious.
---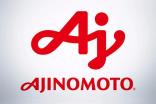 Sustainability at heart of Ajinomoto's global ambitions 13 Oct 2017
Ben Cooper looks at how Japan food and ingredients group Ajinomoto's approach to sustainability ties in with its broader ambitions to become a leading force on the world food stage.
---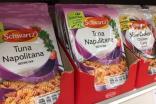 McCormick outlines 2025 CSR targets 5 Oct 2017
US food flavourings business McCormick has revealed its corporate and social responsibility (CSR) goals for 2025.
---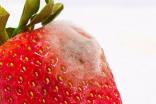 Food giants aim for fresh start for food systems - analysis 16 Mar 2017
Nestle, PepsiCo, Unilever and Kellogg are among the companies to have signed up to a global initiative aimed at improving food sourcing, reducing waste and supporting "adjustments" in food production methods to promote "healthy and sustainable diets". Ben Cooper looks at the Food Reform for Sustainability and Health (Fresh) programme, which has initially been backed by 25 companies.
---