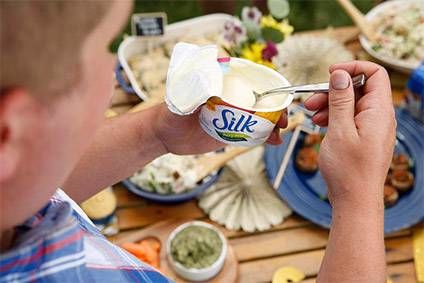 The growing interest in B Corp certification
Food manufacturers, from the very small to just about as large as they come, have found themselves drawn to the B Corp ideals of sustainable business.
---
---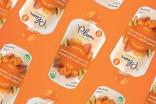 Why should food companies consider becoming B Corp? 5 Apr 2018
Some food manufacturers have found themselves drawn to B Corp ideals of sustainable business - and we look at why.
---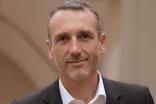 "B Corp is very relevant for the food industry today" - Danone CEO Emmanuel Faber on French giant's work on the certification 12 Apr 2018
Danone has been one of the major food corporations looking seriously at B Corp certification, which takes into account all stakeholders, rather than holding as pre-eminent the return to a company's shareholders. The French giant today (12 April) announced its North America arm is now B Corp-certified and just-food's Ben Cooper spoke to group chairman and CEO Emmanuel Faber about his support for that way of codifying a food business.
---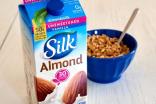 Danone's North America arm becomes latest B Corp subsidiary 12 Apr 2018
Danone's North American business has become a B Corp, the latest in the French giant's subsidiaries to earn the certification.
---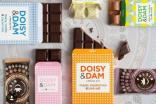 Becoming a B Corp 9 Apr 2018
Here, just-food details the process a food company will have to go through in order to gain B Corp certification.
---
How sustainability is influencing M&A in the food industry 6 Oct 2017
Ben Cooper looks at how sustainability considerations are influencing food industry mergers and acquisitions.
---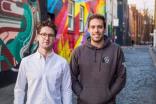 Why UK chocolate upstart Doisy & Dam focused on sustainability at outset - interview 26 Jul 2017
UK-based chocolate business Doisy & Dam recently announced it had gained B Corporation status. Ben Cooper spoke with co-founders, Ed Smith and Rich Wilkinson about the importance this young company places on sustainable growth.
---