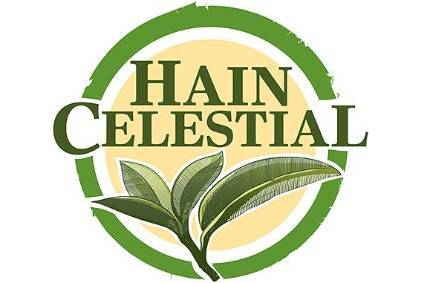 The refocusing of Hain Celestial
In the face of growing competition in the US, Hain Celestial has, in recent years, increasingly talked of a need to "simplify" its portfolio.
---
---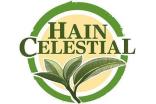 Hain Celestial plans US plant-based relaunch 8 Nov 2019
Hain Celestial is preparing plans for a notable product launch in the US next year as part of ongoing efforts to revamp its range – a strategy set to include more disposals.
---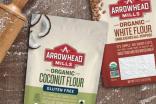 Hain Celestial sells US brands Arrowhead Mills, SunSpire to Hometown Food Company 8 Oct 2019
US food group Hain Celestial has sold two domestic brands to the private-equity-backed Hometown Food Company.
---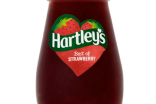 PAI Partners 'in talks to buy Hain Celestial UK arm' 4 Oct 2019
Hain Daniels, the UK-based arm of US food group Hain Celestial, is reportedly being eyed by a major private-equity investor in the food industry.
---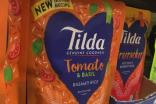 Why Ebro and Hain struck deal over Tilda 3 Sep 2019
Five years after losing out on buying Tilda to Hain Celestial, Spain-based Ebro Foods has acquired the UK rice business. Dean Best explores the reasons behind the deal.
---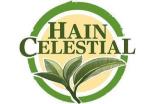 Hain Celestial sells Pure Protein leftovers to Aterian Investment Partners 9 May 2019
US food group Hain Celestial has made further progress in its transformation strategy with an agreement to sell the remaining part of its Pure Protein division.
---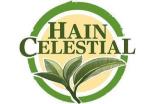 Hain Celestial new chief brings in alternative strategy as earnings disappoint 8 Feb 2019
Newly-installed Hain Celestial chief executive Mark Schiller has outlined his business strategy after reporting disappointing first-half results.
---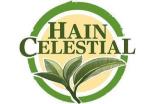 Hain Celestial begins search for CEO as founder Irwin Simon poised to step down 25 Jun 2018
After founding Hain Celestial Group 25 years ago, Irwin Simon is stepping down as president and chief executive of the US-based organic and natural foods specialist.
---