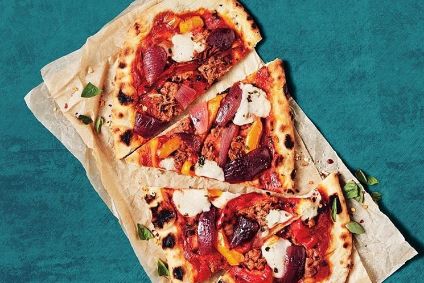 The rise of vegan food in the UK - and what could happen next
The UK is said to have launched more vegan products than any other nation in 2018. What is the outlook for a buoyant category?
---
---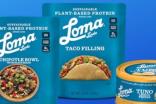 UK vegan food deep-dive, part two - bumps in the road  31 Jan 2019
In part two of this feature, Andy Coyne asks whether anything can slow down the march of vegan food in the UK.
---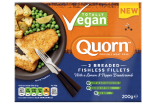 UK vegan food deep-dive, part one - the game is getting bigger 30 Jan 2019
Andy Coyne takes an in-depth look at the UK vegan food category, which has grown rapidly in recent times.
---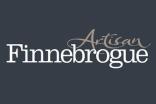 UK meats firm Finnebrogue opens vegan factory 16 Jan 2019
Finnebrogue Artisan, the UK-based sausage and bacon supplier, has announced a "major diversification" for the business.
---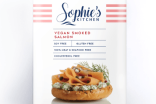 New products - Sophie's Kitchen makes UK debut with Sainsbury's listing; Danone links up with Diageo in US for Baileys Coffee Creamers; Greencore among suppliers for new M&S vegan range, Danone rolls out Silk Oat Yeah milk drink line in US 4 Jan 2019
This week's batch of new products includes a Keto diet product range from the US-based brand SlimFast and a Quorn Foods-produced vegan sausage roll from UK baker Greggs.
---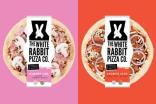 The White Rabbit Pizza Co. eyes new sales channels 18 Dec 2018
The White Rabbit Pizza Co., the UK-based maker of gluten-free pizza, is eyeing new sales channels after securing fresh investment.
---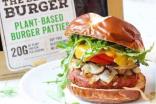 The Beyond Burger 'hits UK, Australia retail markets' 12 Nov 2018
Beyond Meat, the US plant-based burger business, has reportedly started to distribute its product through major retailers in the UK and Australia.
---