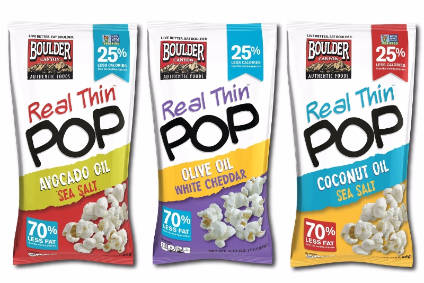 The sale of US snack maker Inventure Foods
A year after announcing a review of its options, Inventure Foods has agreed to a sale to fellow US savoury snacks business Utz Quality Foods.
---
---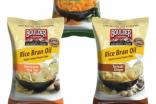 US snacks firm Utz Quality Foods snaps up rival Inventure Foods  26 Oct 2017
US snacks specialist Utz Quality Foods has acquired rival snacks maker Inventure Foods in a US$165m deal.
---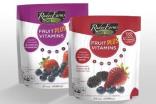 Inventure Foods announces sale of frozen foods business 13 Sep 2017
US company Inventure Foods is to sell its frozen foods business to Oregon Potato Company for US$50m.
---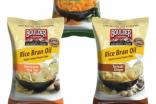 Inventure Foods losses grow in 2016 30 Mar 2017
US snack maker Inventure Foods today (20 March) reported a widening of its annual losses in 2016 amid impairment costs but also falling sales.
---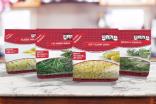 Inventure Foods sells Fresh Frozen Foods unit to Pictsweet 23 Mar 2017
Inventure Foods has offloaded its Fresh Frozen Foods arm to fellow US vegetable supplier The Pictsweet Company.
---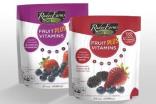 Inventure launches "strategic and financial" review 27 Jul 2016
Inventure Foods, the US food maker, booked higher sales in the second quarter of the year but this was not enough to shrug off decreases in the first quarter and the company's year-to-date revenue remained down. 
---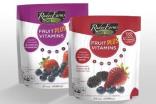 Can Inventure Foods overcome the challenges of 2015?  14 Jan 2016
The management at Inventure Foods took the opportunity to present a roadmap for returning the US group to profitability at the ICR conference in Florida this week. However, with shares remaining at a 52-week low, it would appear the market remains as yet unconvinced by the company's prospects. Katy Askew reports. 
---