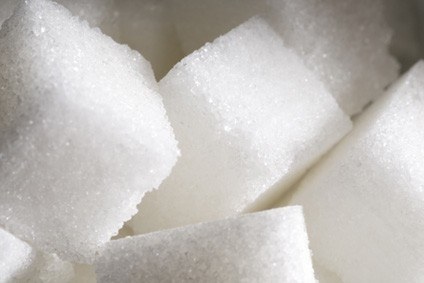 The UK debate on sugar intensifies
A report from Public Health England calling for measures - including a tax - to lower the intake of sugar has fuelled the debate over the ingredient.
---
---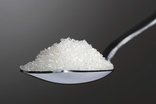 Sugar tax, curbs on promotions "would lower intake" - Public Health England 22 Oct 2015
A tax of up to 20% on "high-sugar" products, cutting the number of promotions and introducing more restrictions on advertising are among the measures Public Health England believes are needed to help lower the amount of the ingredient eaten in the country.
---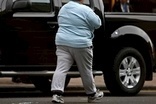 Consuming issues: Why UK must act in wake of SACN report 20 Jul 2015
A panel advising the UK government on nutrition has recommended halving the official guidance on the consumption of free sugars. Attention now turns to how the country's politicians will respond. Ben Cooper argues the UK government should act - but some policies are more likely than others.
---
UK sugar recommendation: what does 5% look like? 17 Jul 2015
A panel advising the UK government on health and nutrition has today (17 July) called for the guidance on sugar intake to be halved, putting further scrutiny on parts of the industry. Should the recommendation become official, translating the advice into easy-to-follow consumer messages will be vital. One organisation has already set out what a typical weekly meal plan could look like.
---
Beyond taxing soft drinks, what does the BMA say about food? 13 Jul 2015
The UK today (13 July) woke up to more headlines about calls for a tax on soft drinks. This time, the demand came from The British Medical Association, as part of its report on improving the diets of children and young people. However, officials at the BMA also had parts of the food industry firmly in their sights.
---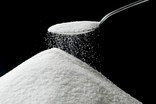 Consuming issues: No candy-coated arguments at sugar summit 14 Jul 2014
Last week, medical professionals, industry representatives, policy advisors and others gathered in London to discuss the health impacts of sugar consumption and what government and food companies can do to mitigate them. Ben Cooper was there.
---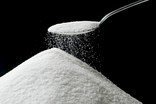 Comment: Sugar reduction pledge, not tax, could interest regulators 25 Jun 2014
A tax on sugar has again hit the headlines in recent days, with a call from campaign group Action on Sugar and, significantly, after a key expert on obesity said new policies should be looked at. However, Ben Cooper says evidence sin taxes work is sketchy, although he argues Action on Sugar's separate call for an industry pledge to lower sugar could interest regulators.
---