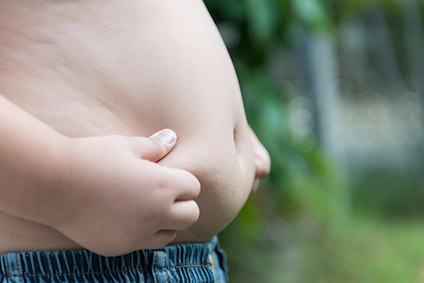 The UK's approach to tackling obesity
The UK government has launched a series of measures to try to tackle rising obesity, largely taking a voluntary approach over regulation.
---
---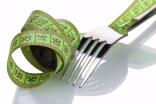 UK industry's "disquiet" at latest obesity push 25 Jun 2018
UK food manufacturers have expressed "deep disquiet" at the latest plans from the country's government to tackle childhood obesity.
---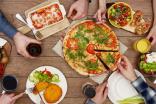 The UK's calorie plan is cogent - and industry will be content 12 Mar 2018
Faced with some alarming data on obesity, the UK this week announced its latest strategy to battle the bulge. A target for industry to reduce calories has its merits and, Dean Best writes, will have pleased industry, too.
---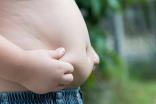 UK government body pushes food industry to cut calories in products 6 Mar 2018
Public Health England (PHE) is challenging the UK food industry to reduce calories in products consumed by families by 20% by 2024.
---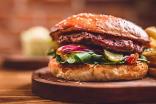 UK to target calories in next part of England obesity drive 18 Aug 2017
Calories in foods like burgers, pizza and ready meals are to be targeted in the UK government's next push to tackle childhood obesity in England.
---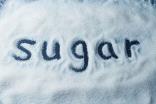 UK issues 20% sugar cut guidelines for food industry 30 Mar 2017
Public Health England (PHE) today (30 March) set out guidelines for food manufacturers operating in the country to reduce sugar by 20% in the top nine categories of products providing sugar to children's diets by 2020.
---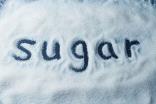 UK food firms say voluntary sugar reduction target "impossible" by 2020 22 Mar 2017
The UK's Food and Drink Federation said today (22 March) it would "not be technically possible or acceptable to consumers" to meet a voluntary target - issued last year by the country's government - to cut the sugar in products in nine categories by 20% by 2020.
---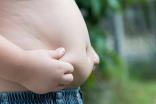 Why England child obesity plan is best industry could have hoped for 18 Aug 2016
The UK government's action plan on childhood obesity in England, launched today (18 August), has been criticised by industry bodies, health campaigners and medical professionals alike. However, campaigners have more to gripe about than industry, writes Ben Cooper.
---

UK: Supermarkets join government health "deal" 15 Mar 2011
A number of leading UK supermarkets and food manufacturers have committed to a series of core commitments as part of the coalition's Public Health Responsibility Deal.
---