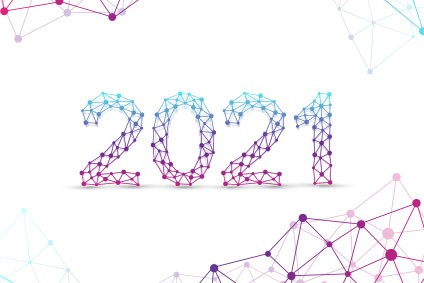 What could lie ahead in 2021?
How could 2021 shape up for the packaged-food industry? In a series of features, industry experts get out their crystal balls.
---
---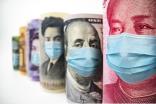 How could food industry M&A take shape in 2021? 4 Jan 2021
We speak to four experienced M&A advisers about how they expect deal-making in the packaged-food industry to take shape in 2021.
---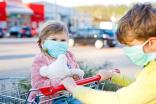 Under the cloud of Covid-19, the US food industry must follow these five collective actions in 2021 17 Dec 2020
just-food's Stateside columnist Victor Martino has put forward five actions the industry should follow during what looks set to be another year shaped by Covid-19.
---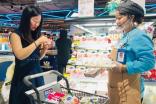 The trends to watch in China in 2021 4 Dec 2020
What trends and product categories could be the ones to watch in China in 2021? just-food's Peter Peverelli offers us a flavour of what to keep an eye on next year?
---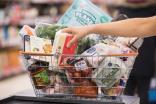 Predicting the unpredictable – operating in the UK in 2021 2 Dec 2020
Covid-19 and Brexit are the backdrop for what looks set to be a challenging year for those operating in the UK. Andy Coyne reports.
---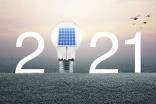 Why there'll be no return to business as usual for global food industry in 2021 1 Dec 2020
We reflect on the sustainability issues facing the industry in 2021. Might there be a shift in how long-standing challenges facing the global food system are addressed?
---