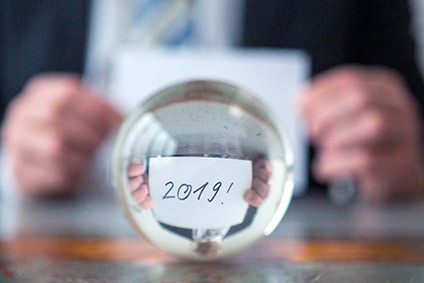 What to monitor in 2019
just-food presents a series of articles setting out the issues and trends to watch next year.
---
---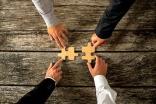 What could drive food M&A in 2019? 3 Jan 2019
2018 looks set to be a year in which M&A activity in the food industry intensified. What could shape the sector's deal-making in 2019? Dean Best reports.
---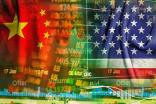 From traceability to Trump - predicting the US food mega-trends of 2019 3 Jan 2019
2018 was a year of dynamism and change in the US food industry and 2019 looks like being no different, writes Victor Martino.
---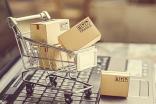 What an e-commerce strategy in 2019 must include 3 Jan 2019
E-commerce analytics firm Profitero sets out what food manufacturers need to consider as they plot how to grow in the e-commerce arena next year.
---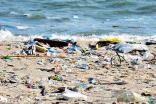 What will top food sustainability agenda in 2019? 3 Jan 2019
As part of just-food's 2019 outlook series, Ben Cooper identifies the sustainability hotspots and trends for the food sector in the next year.
---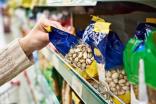 With Brexit looming, what trends will drive UK food in 2019? 2 Jan 2019
The food industry trends that experts believe we will see in the UK in 2019 reflect concerns across a number of issues, writes Andy Coyne.
---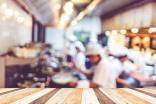 The eight global foodservice trends to capture in 2019 2 Jan 2019
David Henkes, advisory group senior principal at global foodservice consultants Technomic, sets out the consumer trends he believes will drive growth in the channel in 2019.
---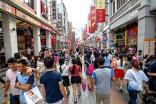 Four product trends to watch in China in 2019 2 Jan 2019
just-food's China columnist Peter Peverelli outlines four product trends food companies doing business in the country - or wanting to do business there - should bear in mind as we enter 2019.
---