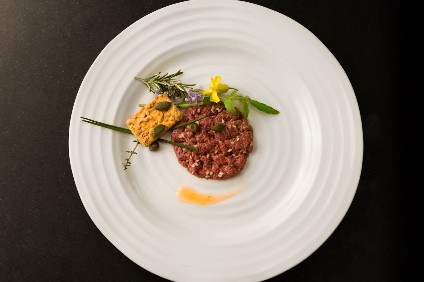 What's the outlook for cell-based food?
Seen as a sustainable and animal-friendly way of feeding the world, the nascent area of cell-based is attracting a lot of attention from investors.
---
---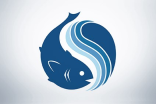 Nutreco extends reach in cell-based arena with BlueNalu partnership 17 Jan 2020
Nutreco in the Netherlands has entered another tie-up in the cultured-protein arena with a "strategic partnership" in the US.
---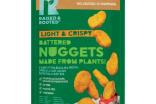 Eyeing alternatives – meat companies with stakes in meat-free and cell-based meat 20 Nov 2020
With plant-based products growing in popularity and investment in lab-created products on the rise, we present a guide on how meat manufacturers are investing in the area.
---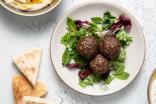 Memphis Meats secures multi-million funding to accelerate cell-based meat launch 22 Jan 2020
Cell-based meat start-up Memphis Meats of the US has secured new funding to bring its products to market.
---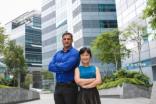 Cultured milk start-up TurtleTree Labs gets investor backing 20 Jan 2020
TurtleTree Labs, a Singapore company developing cell-based milk, has secured an undisclosed amount of funding from a group of investors.
---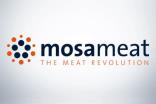 Cultured meat start-up Mosa Meat draws further investor backing 14 Jan 2020
Mosa Meat, a Netherlands-based cell-cultured meat start-up, has attracted further investment to bring its first product to market.
---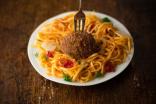 How can cell-based food reach scale? 23 Oct 2019
Interest in cellular agriculture is intensifying, with more companies forming and investors eyeing up the nascent sector. But can cell-based meat, dairy and seafood reach scale?
---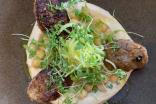 Future Meat raises millions of dollars for lab-grown development 10 Oct 2019
Future Meat Technologies, an Israel-based start-up specialising in lab-grown meat, has raised millions of dollars in a Series A funding round.
---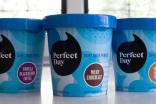 How "cultivated" meat and dairy might succeed 17 Sep 2019
The development of "cultivated" meat, dairy and seafood is gathering steam in the US - as is Big Food's interest in the emerging market. But how might the food go mainstream?
---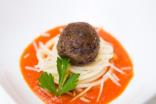 Cell-based meat companies join forces to find faster route to market 30 Aug 2019
Five cell-based meat start-ups have launched an initiative which they hope will create a faster route to market for their products.
---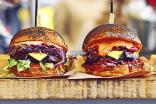 Cell-cultured, plant-based meats, not classic veggie fare, pose most risk to conventional category - study 13 Jun 2019
Consumption of meat alternative products made from plants and cell-cultured meats is likely to outpace the traditional vegan or vegetarian categories, a report suggests.
---