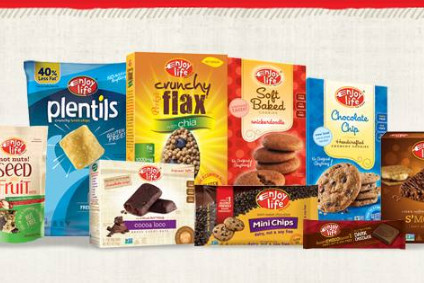 You've bought a challenger brand - now what?
Big Food is regularly acquiring challenger brands - but what should major food companies do with their new asset to ensure they maintain growth rates and not suffocate the new kid on the block?
---
---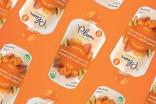 How big packaged food companies can create a challenger brand playbook of their own 28 Aug 2018
Acquiring challenger brands is one thing but how do big food businesses make a success of them when they are integrated into a very different corporate culture?
---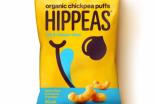 Brands still matter in US - but rules of game have changed 15 May 2018
As the US FMCG sector witnesses the biggest change in consumer habits in a generation, some argue brands are becoming less important. However, just-food's US columnist, Victor Martino, begs to differ and sets out how brands can still prosper.
---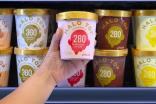 The challenger brand challenge has just begun 11 Jan 2018
just-food's US columnist Victor Martino kicks off 2018 with a message all food majors in the US should heed - as, for that matter, should those operating further afield.
---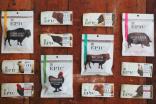 Why General Mills must tread carefully with new asset Epic Provisions 11 Jan 2016
Either side of Christmas, General Mills turned to M&A to try to inject some growth into its business. On 23 December, the company announced a move to buy Brazilian yoghurt maker Carolina to bolster its operations outside the US. Last week, General Mills swooped again, this time domestically, snapping up fledgling US meat snacks firm Epic Provisions, another sign of the attractiveness of protein, snacks and sustainability for food majors. However, the Cheerios maker will have to be judicious in the way it manages the new asset. Dean Best reports.
---