How to grow food sales in India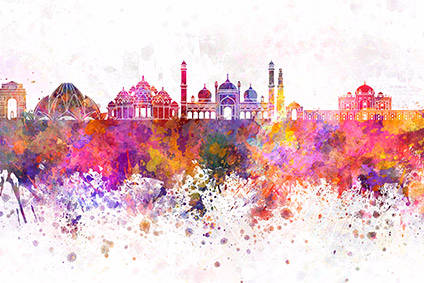 With its high and increasingly wealthy population, India is a promising market for global food makers. However, the country is also notorious for some of its trade barriers and red tape. In our series examining the Indian market, we take a look at some key issues facing companies that want to grow their food sales in India.
---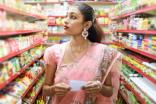 How millennials are shaping Indian food consumption 1 Mar 2016
The emergence of the millennial generation – those born between 1980 and the early 2000s – is set to drive how food consumption takes place in India. Within this demographic, there is, for example, a growing awareness of healthy eating. Mini Pant Zachariah looks at how food makers are responding.  
---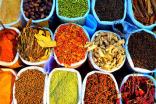 Why international brands must adapt to local tastes in India  4 Mar 2016
With strong fundamentals to support growth and a sizeable population there can be little doubt that the Indian market offers international food makers significant potential. But, in order to prosper, international companies must adapt their offerings to local tastes. Mini Pant Zachariah reports. 
---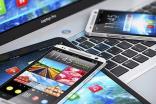 How to succeed in Indian e-commerce 3 Mar 2016
E-commerce is in its early days in India but has the potential to be an important high-growth sales channel for manufacturers. Rapid uptake can be attributed to its convenience as it leap-frogs the development of a traditional bricks-and-mortar infrastructure. Mini Pant Zachariah investigates. 
---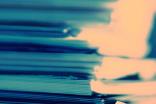 Cutting the red tape in India's food sector  2 Mar 2016
India could be gearing up to streamline its notoriously bureaucratic system of food approval, which, industry experts argue, could not only shorten routes to market but also strengthen food safety in the country. Mini Pant Zachariah reports. 
---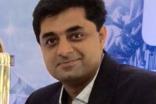 How Future Group is working to meet the unique demands of India's consumers – interview 1 Mar 2016
Devendra Chawla, group president for food, FMCG and brands at India's Future Group, has a clear view of how the Indian branded food sector is, and has been, developing. While Indian consumers love to try new products, they prefer them to be spiced with some familiar flavours from the past. Mini Pant Zachariah caught up with Chawla to learn more about his take on the evolution of the Indian palate. 
---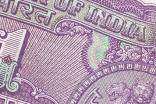 What potential does India offer food exporters? 29 Feb 2016
The Indian food sector presents exporters with a potentially significant medium- to long-term opportunity. The size of the country's population – around 1.2bn – and an expanding middle class are driving growth in demand. In the first on our series of articles taking a deep dive into India's food industry, just-food spoke to international export associations to find out the potential and pitfalls awaiting companies that want to sell into this promising, yet challenging, market. 
---