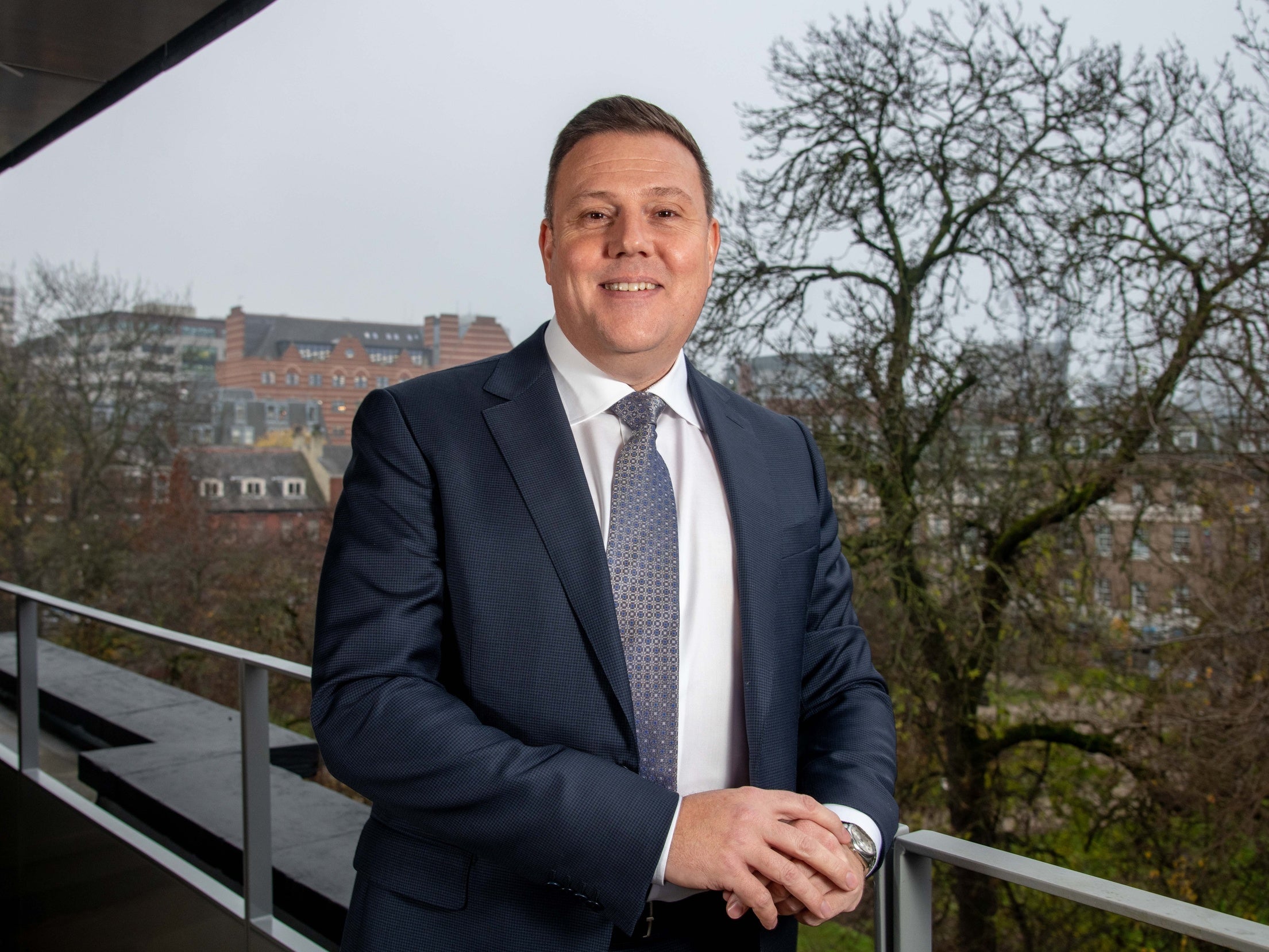 The family behind UK-headquartered frozen-food supplier Fullers Foods International has sold the company to its management team.
Fourth-generation joint CEOs and brothers Adam and Jason Fuller sold the family business for an undisclosed sum in a deal backed by private investors.
The deal will see managing director Kevin Smith, who has been at the company for 17 years, take over as CEO, and the company has been re-registered as private rather than a plc.
Smith said the investment would help the company increase its global manufacturing capability and grow its UK HQ team.
Smith has more than 25 years' experience in retail and FMCG food supply, having worked as Fullers Foods' commercial director and sales director before joining the leadership team. He previously worked at Young's Seafood and supermarket giant Asda.
Jason Fuller said: "Adam and I felt the time had come to hand over Fullers to a younger generation who are excellently placed to take the company onto the next level of growth.
"We strongly believe that under Kevin's sustained leadership Fullers will be in safe hands, will remain at the forefront of the food industry and will continue to thrive."
Fullers develops and supplies private-label frozen foods to UK supermarkets and has manufacturing sites in the UK, Europe, America, South America and Asia. It supplies more than 390,000 tonnes of commodity products into the UK each year.
In its annual results in January the company, based in Leeds in northern England, posted a 0.9% drop in turnover, to GBP335m (US$411.5m), with net profit of GBP14m versus GBP14.8m a year earlier.
"The new investment will enable us to grow on our many strengths, building our supplier and manufacturing capability around Europe and the world and expanding our team here in Leeds," Smith said. "It's very much business as usual, with a bright future ahead."
The time may be right but can UK frozen-food manufacturers seize the day?