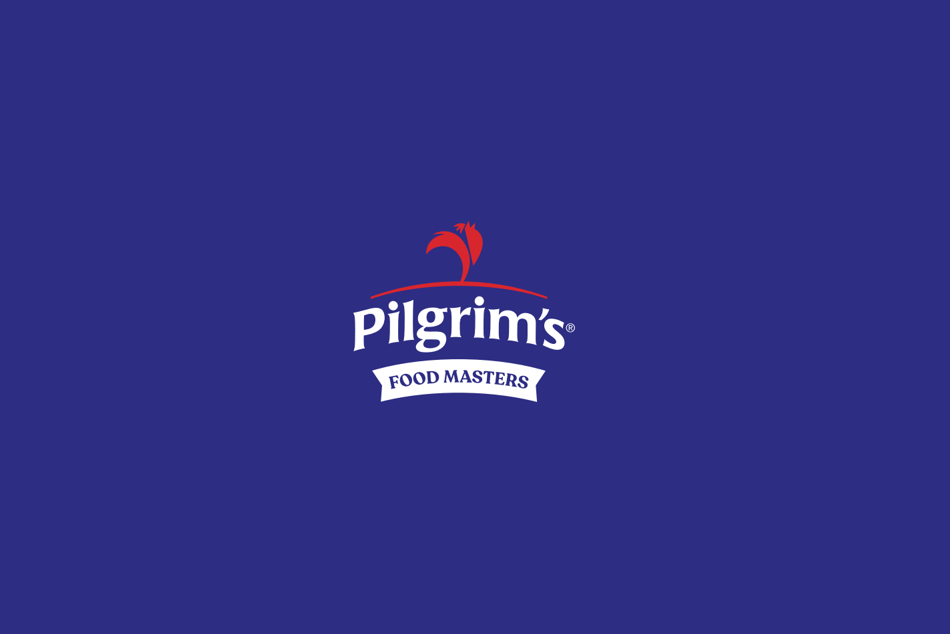 Pork manufacturer PILGRIM's Food Masters has announced it plans to close one of its UK sites, putting 220 jobs at risk.
The Richmond sausage producer, part of US meat major Pilgrim's Pride, cited "difficult headwinds" and the "inflationary environment" for the closure of one of its facilities in Southall, London.
The site on Collett Way is one of four Southall facilities within Pilgrim's ethnic ready-meals supplier business Noon, which employs around 1,850 people.
The other three sites will remain open, with staff and business diverted "wherever possible", it said. All 1,850 Noon staff will be part of a consultation, however the company anticipates only 220 will be at risk of redundancy.
Pilgrim's Food Masters said: "The external market conditions continue to be extremely challenging across the entire industry, with difficult headwinds and the inflationary environment we are working in.
"Therefore, after extensive analysis and consideration, we are proposing to close the Collett Way site to simplify our business structure and protect the business for the long term."
It follows news last month that sister company Pilgrim's UK would close two sites, one in Bury St Edmunds in eastern England and the other Coalville in the East Midlands. Over 600 people face redundancy as part of the closures.
Pilgrim's Pride, majority-owned by Brazil-based meat giant JBS, employs around 60,000 people worldwide. Pilgrim's UK employs around 5,500 people across 14 sites, including three abattoir/deboning sites and eight active processing sites.
Pilgrim's Food Masters was previously part of Ireland-based Kerry Group. Pilgrim's Pride acquired Kerry Group's meats and meals business last year in a deal that valued the assets at an "enterprise value" of GBP680m (US$942.4m). The US-headquartered company also owns UK-based chicken supplier Moy Park and meat group Tulip.
Eyeing alternatives – meat companies with stakes in meat-free and cell-based meat