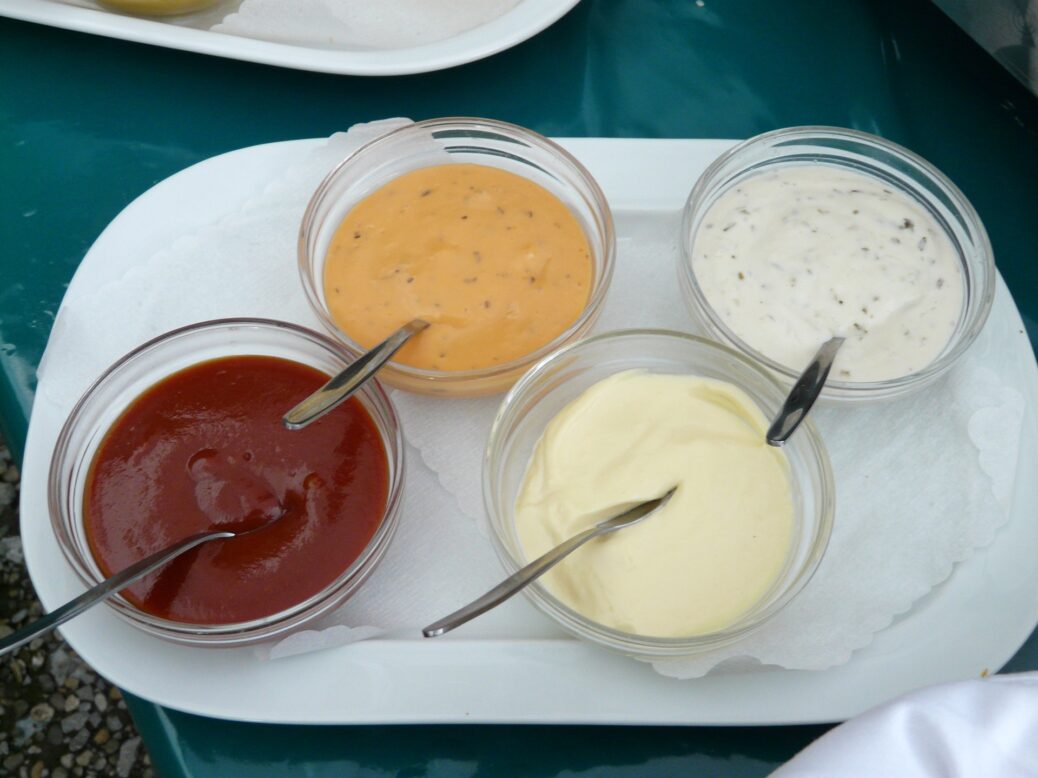 The European supreme court has overruled a ban on the use of the additive titanium dioxide (TiO2) in food.

Otherwise known as the E171 colouring agent – used in applications such as for whitening sauces or spreads including mayonnaise – the European Food Safety Authority (EFSA) determined in May 2021 that titanium dioxide was not safe for use as a food additive. The European Commission (EC) then announced a ban of the substance in January 2022, applicable to all member states.

The enforcement order became effective in February, but food manufacturers were given a six-month window to reformulate products omitting the ingredient. The EFSA had claimed titanium dioxide could damage genetic information in human cells – genotoxicity – and could lead to cancer.

The EU Court of Justice ruled this week that the EC "made a manifest error in its assessment of the reliability and acceptability of the study on which the classification was based and, second, it infringed the criterion according to which that classification can relate only to a substance that has the intrinsic property to cause cancer".

In 2017, the European Chemicals Agency (ECHA), through its Committee for Risk Assessment (RAC), classified titanium dioxide as a carcinogen due to the potential effects of genotoxicity.

"The requirement to base the classification of a carcinogenic substance on reliable and acceptable studies was not satisfied," the Court of Justice said in a statement.

The Court added: "By upholding the conclusion contained in the RAC opinion that the mode of action of carcinogenicity on which that committee relied could not be regarded as intrinsic toxicity in the classical sense, but which had to be taken into consideration in the context of harmonised classification and labelling under regulation No 1272/2008, the Commission committed a manifest error of assessment.

"The General Court states that the examples of classification and labelling of other substances, relied on in order to compare them with the classification and labelling of titanium dioxide, illustrate only cases in which, even though the form and size of the particles were taken into account, certain properties specific to the substances were nevertheless decisive for their classification, which does not correspond to the case here."

Contacted by Just Food, the EFSA referred this publication to the ECHA. The EU body responded: "We are analysing the judgement in consultation with the European Commission and will be able to provide a comment at a later stage."
Just Food's analysis: The complexity of removing 'unsafe' food additive E171.