Angola: Latest food news & analysis
Latest News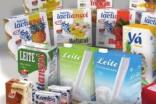 Switzerland's Webcor strengthens Angolan ties with Lactiangol acquisition 25 Jan 2019
Switzerland-based food group Webcor has revealed it has bought the largest dairy business in Angola for US$30m.
---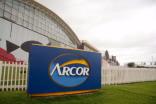 Argentina's Arcor forms candy joint venture in Angola with Switzerland's Webcor 2 Jul 2018
Argentine confectionery giant Arcor is forming a US$45m joint venture with Switzerland-based Webcor Group to manufacture candy and cookies in the African country of Angola.
---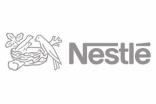 Nestle reorganises operations in sub-Saharan Africa 30 May 2018
Swiss food giant Nestlé is reorganising its operations in sub-Saharan Africa to ensure the region stays on a sustainable growth path.
---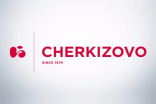 Cherkizovo starts poultry meat exports to Angola 12 Dec 2016
Russian meat group Cherkizovo has dispatched its first shipment of poultry meat to Angola.
---
S AFRICA: Spar to enter Angola with international partner 29 Aug 2013
Spar South Africa has confirmed it is in talks with an international partner to enter Angola.
---
ANGOLA: Nestle opens first Angola facility 8 Aug 2012
Nestle has opened its first facility in Angola, which it says will act as a "finishing centre" for its Nido milk powder.
---

ANGOLA: Nestle invests in Angola 10 Nov 2011
Nestle has today (10 November) announced that is has started building its first factory in Angola.