Argentina: Latest food news & analysis
Latest Insights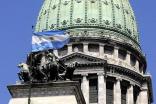 How might Argentina's emergency economic measures affect the food industry? 5 Feb 2020
just-food's Latin America correspondent Paula Krizanovic analyses how Argentina's recent packaged of emergency economic measures could impact the food sector.
Latest News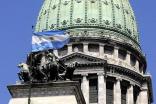 Argentina accuses Danone, Unilever of holding back supplies 18 Feb 2021
The Argentinian government has accused some FMCG firms of deliberately holding back production of goods intended for the country's retail outlets.
---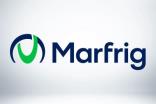 Meat group Marfrig invests in capacity expansion 23 Nov 2020
Marfrig Global Foods, a meat processor based in Brazil, is expanding capacity across two plants in one of its South American markets.
---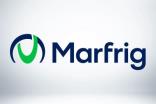 Brazil meat giant Marfrig expands in Argentina with Campo del Tesoro deal 6 Oct 2020
Brazilian meat giant Marfrig has moved to acquire a burger patty manufacturer in neighbouring Argentina.
---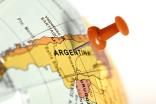 France's Savencia confirms interest in Argentina cheese brand Tholem 14 Jan 2020
France-based major Savencia Fromage & Dairy has confirmed its interest in a cheese brand marketed in Argentina.
---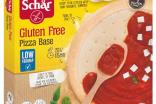 Dr. Schar launches operations in Argentina and Turkey 30 Oct 2019
Italy-based gluten-free nutrition and dietetic foods business Dr. Schär has established sales offices in two new markets through taking stakes in local businesses.
---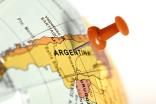 Lamb Weston targets Argentinian market through new JV 16 Oct 2019
US-based potato products manufacturer Lamb Weston has formed a joint venture in a South American country, it has announced.
---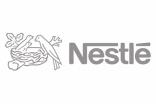 Nestle enters UHT liquid milk market in Argentina with new production line 19 Mar 2019
Nestlé is entering the liquid milk market in Argentina with plans to produce value-added products from a new production line.
---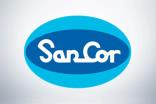 Adecoagro finalises deal for Sancor assets 13 Feb 2019
Argentinian milk producer Adecoagro has finalised a deal for the financially-embattled dairy cooperative Sancor.
---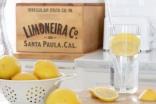 US citrus firm Limoneira enters JV with Argentine peer FGF 5 Feb 2019
Limoneira, the California-based citrus growing, packing, selling and marketing company, has entered into a joint venture with an Argentine peer.
---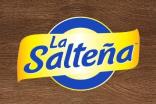 Molinos Rio de la Plata buys Argentina's La Saltena from General Mills 21 Jan 2019
General Mills, the US food giant, has offloaded a local business in the Latin American country of Argentina.