Australia: Latest food news & analysis
Latest Insights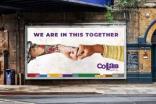 Hatching new ideas – Big Food's incubator and accelerator programmes 13 Apr 2021
Our guide to some of the main incubators and accelerators operated by major food manufacturers as they look to tap into some of the consumer trends shaping demand.
---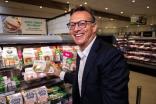 "If it's not affordable, then we're not going to be mass-market" – V2Food co-founder Nick Hazell on why price is central to Australian plant-based meat firm's strategy 16 Dec 2020
After fresh funding, V2Food is eyeing Asia but, at home and abroad, product pricing will be key to success, the Australian plant-based meat firm tells just-food.
---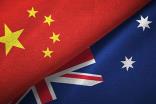 Food feels impact of China-Australia tensions 31 Aug 2020
What started in technology and was further fuelled by Covid-19 is now starting to impact Australia's agri-food sector, Dean Best writes.
---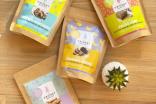 How can insect foods take flight? 12 Aug 2020
Grocers have stocked bars made from bugs and there's been some investment in the nascent sector but, up against other alternative proteins, what's the outlook for insect foods?
---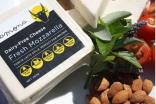 Can plant-based cheese melt consumer doubts? 26 Feb 2020
Cheese remains an area where plant-based alternatives have not made the same inroads as alternatives to burgers or milk. We look at the prospects for the fledgling market.
Latest News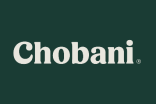 Chobani to expand production in Australia 16 Apr 2021
US-based Greek yogurt and oat-milk maker Chobani has started work on a project to increase production capacity.
---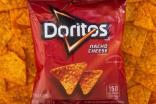 PepsiCo invests in Smith's snacks line at Australia plant 14 Apr 2021
PepsiCo revealed it has invested in one of its snacks plants in Australia to produce better-for-you crisps products.
---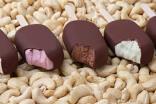 Pure Foods Tasmania continues M&A with move for The Cashew Creamery 6 Apr 2021
Pure Foods Tasmania (PFT), which listed on the Australian Securities Exchange last April, has made another acquisition.
---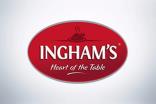 Australia's Inghams Group appoints Andrew Reeves as CEO 29 Mar 2021
Australian poultry firm Inghams Group has appointed an experienced food industry executive as CEO to replace Jim Leighton.
---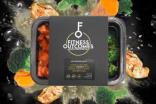 Australia's Patties Foods buys healthy-meals firm Fitness Outcomes 24 Mar 2021
Australia-based Patties Foods has acquired a local healthy ready-meals business for an undisclosed sum, it has announced.
---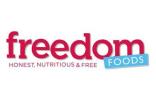 Freedom Foods announces recapitalisation, new CEO 23 Mar 2021
Australia-based Freedom Foods Group has issued an update on its financial situation and revealed the name of its new permanent CEO.
---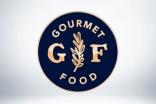 Mondelez strikes deal for Australian crackers firm Gourmet Food 9 Mar 2021
Mondelez International has entered what it calls the "premium" biscuit and cracker segment through an Asia-Pacific deal.
---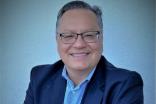 Murray River Organics makes Birol Akdogan permanent CEO 5 Mar 2021
Australia's Murray River Organics, a dried fruit snacks producer, has made a permanent appointment for its interim CEO.
---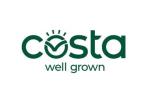 Australia's Costa Group boosts citrus operations with farm acquisition 5 Mar 2021
Australia's Costa Group has its sights on a deal to increase the fresh produce supplier's citrus acreage.
---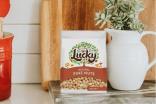 Australia's Select Harvests gauging interest in brands 2 Mar 2021
After a review, the nut products, snacks and muesli supplier is looking for buyers for a processing facility and its consumer brands division.
Latest blogs

Now Aussie grocery giant Woolies invests in meal-kits 10 Jun 2019
The growing consumer interest in - and demand for - buying food online has put meal-kit players in a number of western markets in the spotlight, even if it is still too early to judge how big the market could become or which products will be a long-term success.
---

UK online grocer Ocado forms another overseas partnership 26 Mar 2019
Ocado, the UK-based pure-play online grocer, is to team up with another major overseas food retailer.
---

Cyber attack - another wake-up call for business 28 Jun 2017
A month after an international cyber attack hit entities including the UK's National Health Service and Spanish telecoms giant Telefonica, another has caused havoc around the world, affecting businesses including shipping group Maersk and, in our industry, Mondelez International.