Australia: Latest food news & analysis
Latest Insights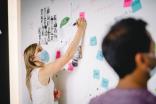 Hatching new ideas – Big Food's incubator and accelerator programmes 28 Oct 2020
Our guide to some of the main incubators and accelerators operated by major food manufacturers as they look to tap into some of the consumer trends shaping demand.
---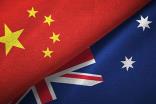 Food feels impact of China-Australia tensions 31 Aug 2020
What started in technology and was further fuelled by Covid-19 is now starting to impact Australia's agri-food sector, Dean Best writes.
---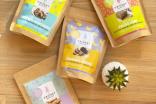 How can insect foods take flight? 12 Aug 2020
Grocers have stocked bars made from bugs and there's been some investment in the nascent sector but, up against other alternative proteins, what's the outlook for insect foods?
---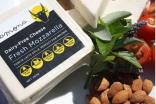 Can plant-based cheese melt consumer doubts? 26 Feb 2020
Cheese remains an area where plant-based alternatives have not made the same inroads as alternatives to burgers or milk. We look at the prospects for the fledgling market.
---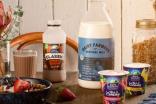 Chinese dairy giant Mengniu turns again to Australia 27 Nov 2019
Why has Mengniu, one of China's largest dairy companies, moved to make another acquisition of an Australian business? We look at its deal for Lion Dairy & Drinks.
Latest News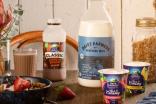 Update – Saputo confirms interest in Australia's Lion Dairy & Drinks 20 Oct 2020
Saputo, the Canada-based dairy major, has confirmed it is mulling a move to buy another asset in Australia.
---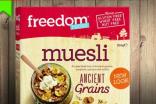 Freedom Foods extends share trading halt again as fraud probe continues 20 Oct 2020
Australia's Freedom Foods Group has issued an update to the market on the suspension of trading in its shares.
---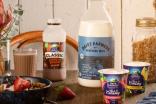 Saputo wants to buy Lion dairy unit – Australian watchdog 20 Oct 2020
Saputo, the Canada-based dairy major, wants to buy another asset in Australia, according to the country's competition watchdog.
---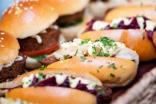 Australian plant-based meat start-up V2food eyes exports after funding round 19 Oct 2020
V2food, an Australia-based start-up specialising in plant-based meat-alternative products, has attracted investment in a Series B funding round.
---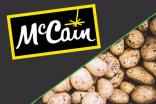 McCain Foods hires bankers for potential Sara Lee sale in Australia 14 Oct 2020
McCain Foods, the french fries maker headquartered in Canada, has put a business unit in Australia on the market.
---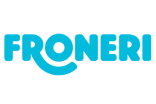 Eskimo Pie also to be rebranded in Australia 9 Oct 2020
After a change of name in the US, Froneri ice-cream brand Eskimo Pie is to also have a new moniker elsewhere.
---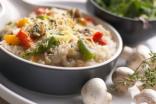 SPC buys majority of Australia frozen-food firm Kuisine Co. 9 Oct 2020
SPC, the Australia-based food group formed last year after a buy-out of assets from Coca-Cola Amatil, has snapped up a stake in a manufacturer in its domestic market.
---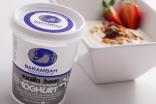 Australian dairy firm Barambah Organics sells stake in Tanarra Capital 2 Oct 2020
Australian asset-management firm Tanarra Capital has made an undisclosed investment in a local dairy producer.
---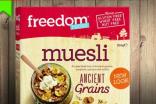 Dispute intensifies between Australia's Freedom Foods and US-based Blue Diamond 1 Oct 2020
The on-going dispute between Australia's Freedom Foods and a US almond supplier has intensified with a new legal challenge announced.
---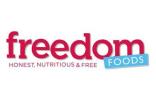 Freedom Foods brings in Josée Lemoine as CFO as fraud probe continues 1 Oct 2020
Australia's Freedom Foods Group, which is conducting a review of its accounts as part of ongoing investigations into possible fraudulent activity, has appointed a new CFO.
Latest blogs

Now Aussie grocery giant Woolies invests in meal-kits 10 Jun 2019
The growing consumer interest in - and demand for - buying food online has put meal-kit players in a number of western markets in the spotlight, even if it is still too early to judge how big the market could become or which products will be a long-term success.
---

UK online grocer Ocado forms another overseas partnership 26 Mar 2019
Ocado, the UK-based pure-play online grocer, is to team up with another major overseas food retailer.
---

Cyber attack - another wake-up call for business 28 Jun 2017
A month after an international cyber attack hit entities including the UK's National Health Service and Spanish telecoms giant Telefonica, another has caused havoc around the world, affecting businesses including shipping group Maersk and, in our industry, Mondelez International.