Austria: Latest food news & analysis
Latest News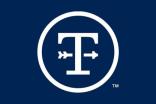 Tyson Foods launches namesake brand into European foodservice channel 8 Jul 2020
US meat giant Tyson Foods has announced a new initiative linked to the European foodservice channel, which is starting to re-open.
---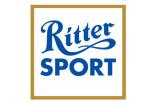 Germany's Ritter to acquire Mars assets in Austria 27 May 2020
Germany-based chocolate maker Alfred Ritter is to buy Austrian assets from a US confectionery giant, it has announced.
---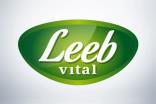 Emmi takes majority stake in Austrian goat milk firm Leeb Biomilch 2 Apr 2019
Swiss dairy company Emmi has announced it has acquired a 66% stake in a supplier of organic goat and sheep milk products.
---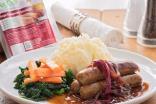 VBites takes vegan schnitzel to Austria 11 Sep 2017
UK vegan food producer VBites is entering three central European markets for the first time after securing a deal with retailer Hofer, a subsidiary of German value supermarket chain Aldi.
---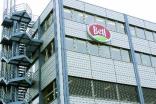 Bell to start salads plant construction in Austria 5 Sep 2017
Bell Food Group is to start the construction of a salads plant in Austria this month in a bid to meet growing demand.
---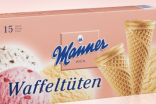 Katjes International invests in Austrian confectioner Josef Manner 19 Jun 2017
Germany-based confectionery company Katjes International has snapped up a 5.7% stake in Austrian wafer maker Josef Manner from Polish confectionery firm Wawel.
---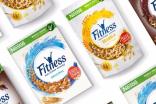 Cereal Partners Worldwide repositions Fitness brand 11 May 2017
Health instead of body shape is the new focus for Cereal Partners Worldwide in the rebranding one of the venture's cereal brands, Fitness.
---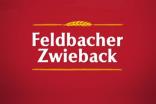 Bahlsen offloads Austrian rusk brand Feldbacher Zwieback to local firm Brandt 28 Mar 2017
German snacks group Bahlsen has sold Austrian rusk brand Feldbacher Zwieback to local firm Brandt Zwieback-Schokoladen.
---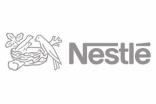 Nestle to close plant in Austria 7 Mar 2017
Nestle today (7 March) announced plans to shut a factory in the Austrian city of Linz.
---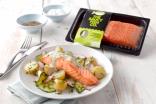 The Saucy Fish Co. dips into Austrian market 1 Aug 2016
Icelandic Seachill's The Saucy Fish Co. brand is being made available in Austria for the first time this month, in a move the company said is part of a wider strategy to secure international listings.
Latest blogs
Austria joins list countries opting out of GMOs 25 Sep 2015
Austria has become the latest country to join a growing list of European national governments who are opting out of allowing GMOs to be cultivated on their land.