Bahrain: Latest food news & analysis
Latest News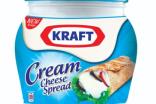 Arla strikes new Middle East cheese deal with Kraft Heinz 3 Jul 2019
European dairy cooperative Arla Foods has been granted a new licence by US-based Kraft Heinz for branded cheeses.
---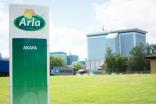 Job losses likely as Arla shifts production to newly-acquired site in Bahrain 4 Jun 2019
European dairy giant Arla Foods has said it is planning to move some production from existing sites to a facility in the Middle East.
---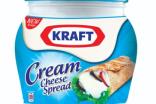 Mondelez strikes Middle East, Africa cheese deal with Arla 13 Dec 2018
Mondelez International and European dairy giant Arla Foods today (13 December) announced a deal over a clutch of the snacks major's cheese assets in the Middle East and Africa.
---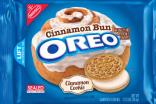 Mondelez International targets Middle East growth as Bahrain factory opens 17 Apr 2018
Confectioner and snack maker Mondelez International has announced the opening of its new US$90m factory in Bahrain.
---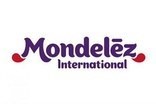 Mondelez to build US$90m biscuit plant in Bahrain 1 Oct 2014
Confectionery and snack maker Mondelez International is building a biscuit plant in Bahrain as demand across the Middle East continues to grow.
---

BAHRAIN: Investcorp strikes acquisition deal with Turkish meat company Namet 7 Jan 2014
Bahraini private-equity firm Investcorp has purchased a significant minority stake in Turkish firm Namet, a producer of fresh cut and packaged red meat products.
---

BAHRAIN: Waitrose to exit Bahrain 12 Nov 2013
Upmarket UK retailer Waitrose has confirmed plans to exit Bahrain just three years after opening its first store in the country.
---

BAHRAIN: Waitrose to open Bahrain store 23 Jun 2010
Waitrose is to continue building its presence in the Middle East with the opening of its first store in Bahrain.
---
BAHRAIN: Kraft sees strong MEA growth 27 Aug 2008
Kraft Foods has seen strong growth at its Middle East and African (MEA) business units and anticipates further improvements in the region, the company revealed.
---
BAHRAIN: Kraft to build new plant 17 Jul 2006
Kraft Foods will construct a US$40m cheese and powdered beverages manufacturing plant in the Bahrain International Investment Park, according to local reports.